Utah kidnapping victim rescued after mouthing 'help me' to police officer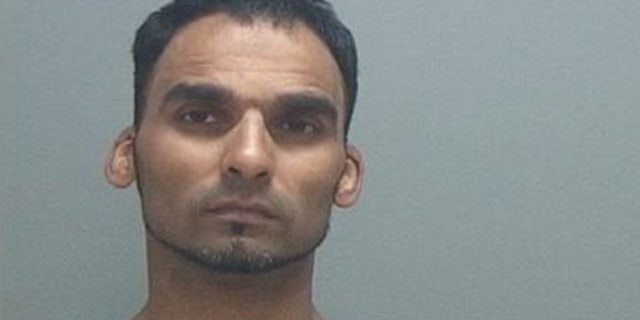 A Utah kidnapping victim was rescued Saturday after he mouthed "help me" to officers after his captor nearly hit a police officer, officials said.
Sandy Police told FOX 13 Salt Lake City the victim had been grieving in a cemetery when Umar Hayat Raja approached him with a knife and demanded he drive him around the city.
The victim told police that, throughout the drive, Raja threatened him and gloated that he had "killed before."
Midway through the drive, Raja and the victim switched places, police said. When Raja then began driving, Sandy Police said he drove around erratically and nearly hit a police officer.
When the pair then pulled alongside the police vehicle, the victim mouthed "help me" to the officer, according to FOX 13.
Officers then followed the vehicle and eventually took Raja into custody, where he has since been charged with aggravated kidnapping, aggravated robbery and drug possession-related offenses.
Read more from FOX 13 Salt Lake City.