Utah drug bust nets 230 pounds of meth; three suspects jailed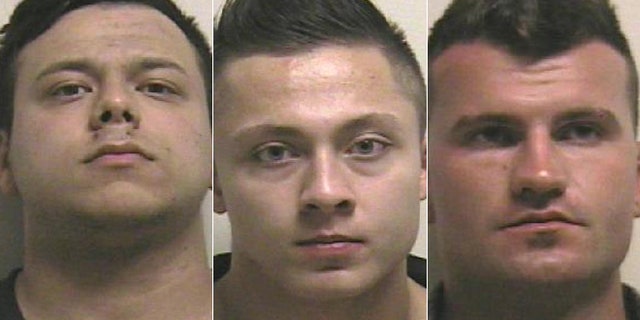 The Utah Highway Patrol seized more than 230 pounds of meth after a routine traffic stop Monday afternoon in Provo.
Three suspects who were in the truck are now behind bars.
Authorities have not confirmed the suspects' names however, the Utah County Jail sent Fox 13 the mugshots of 24-year-old Brennan Tutt, Carson Taylor and Caicedo Santiago.
According to troopers, K9 officer Diesel determined drugs were in the truck and troopers found 236 pounds of meth along with $66,000 in cash.