Using cartoons to fight terrorism, Average Mohamed takes on extremists' message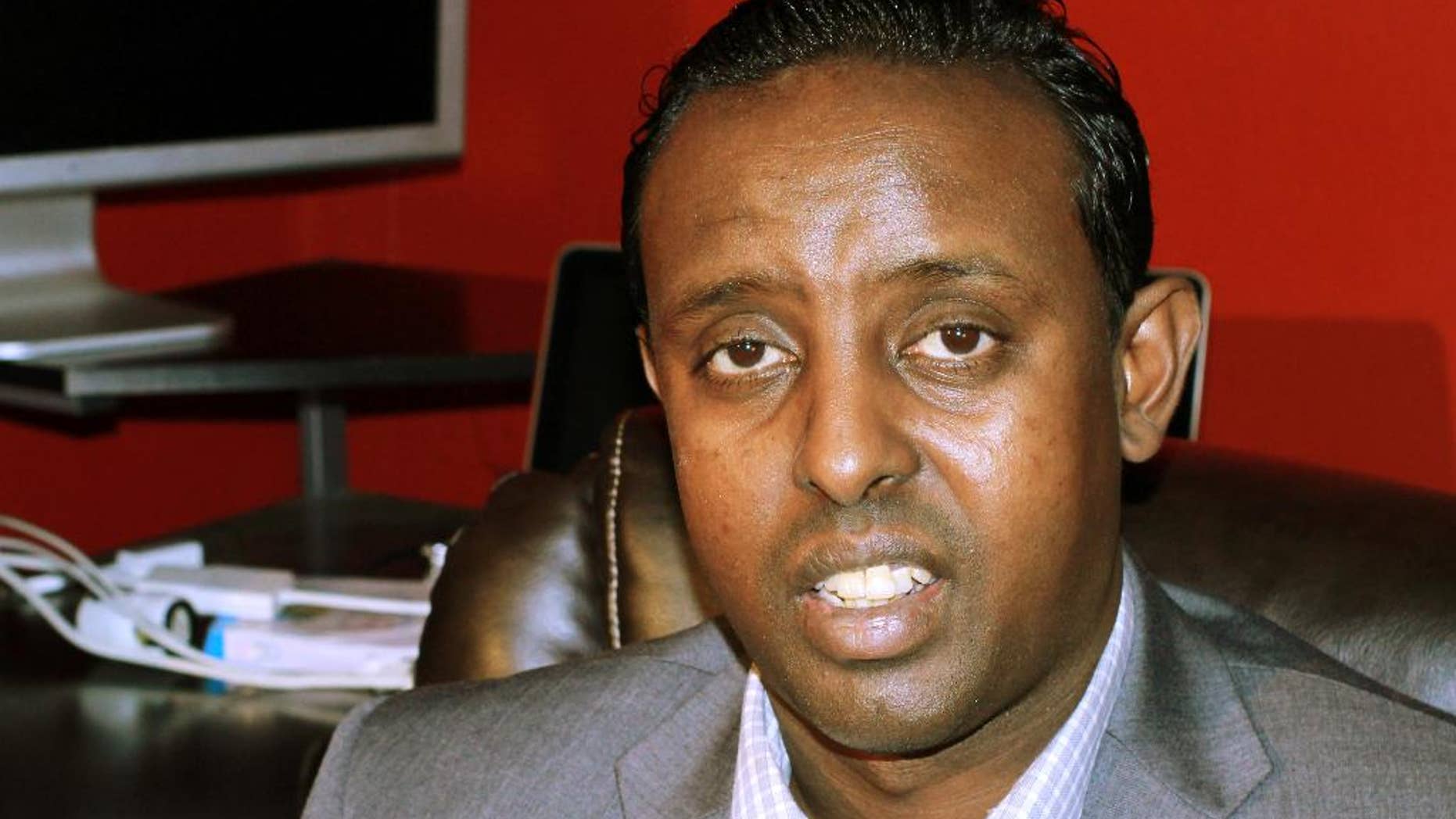 ST. PAUL, Minn. – A Minneapolis man is waging a war for young Muslims' hearts and minds from a studio thousands of miles from the Middle East.
Mohamed Ahmed has launched AverageMohamed.com. The website offers cartoon videos aimed at countering the messages terrorists use to lure disaffected youths into extremism.
Ahmed says he started his videos out of frustration. He uses bright, simple cartoons aimed at kids ages 8 to 16 and featuring an easy-to-understand message.
The 39-year-old father of four says he doesn't want his children "fighting this war."
Ahmed's website features seven cartoons, and he hopes to get funding to allow him to produce many more.
A youth coordinator at a Minneapolis community center says Ahmed's videos are another tool to help keep young people from turning to extremism.