US to beef up military presence in Europe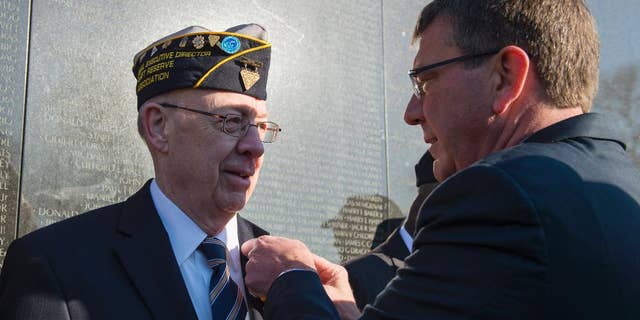 WASHINGTON – U.S. officials say the Pentagon will be deploying an armored brigade combat team to Eastern Europe next February as part of the ongoing effort to rotate troops in and out of the region to reassure allies worried about threats from an increasingly aggressive Russia.
The officials say the Army will announce Wednesday that it will be sending a full set of equipment with the brigade to Europe. Earlier plans had called for the Pentagon to rotate troops into Europe, where they would use a set of training equipment that had been pre-positioned there.
There are about 4,500 soldiers in an armored brigade, along with dozens of heavy vehicles, tanks and other equipment.
The officials were not authorized to discuss the announcement publicly so spoke on condition of anonymity.