US stocks open higher, following gains in European markets; Family Dollar jumps on new bid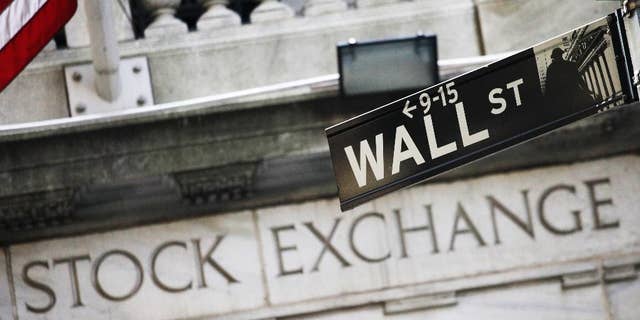 NEW YORK – U.S. stocks are opening higher, following gains in Europe.
The Dow Jones industrial average rose 94 points, or 0.6 percent, to 16,757 as of 9:34 a.m. Eastern time Monday.
The Standard & Poor's 500 index rose 10 points, or 0.5 percent, to 1,965. The S&P 500 rose 1.2 percent last week.
The Nasdaq composite climbed 26 points, or 0.6 percent, to 4,490.
European markets also rose. Germany's DAX rose 1.4 percent and France's CAC-40 rose 1.2 percent.
A bidding war for Family Dollar sent that company's stock higher. Family Dollar rose 5 percent after Dollar General offered to pay about $9 billion for the discounter in an effort to trump Dollar Tree's bid.
Bond prices rose. The yield on the 10-year Treasury note fell to 2.37 percent.