US stocks close mostly lower, bringing S&P 500 and Dow Jones industrials back from records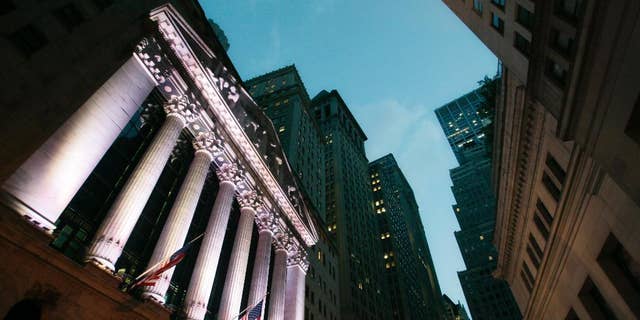 NEW YORK – Stocks are closing mostly lower, bringing major indexes slightly below the record highs reached last week.
The Standard & Poor's 500 index edged down a fraction of a point to 2,017 Monday.
The Dow Jones industrial average lost 24 points, or 0.1 percent, to 17,366. The Nasdaq rose eight points, or 0.2 percent, to 4,638.
The Dow and S&P 500 closed at record highs on Friday.
This week will be a busy one for markets. The European Central Bank meets Thursday to decide whether it will take more steps to stimulate the region's economy. And on Friday the monthly U.S. jobs survey will be released.
Crude oil fell $1.76 to $78.78 a barrel.
Bond prices barely budged. The yield on the 10-year Treasury note was little changed at 2.34 percent.