US new home sales skyrocket 17.5 percent in November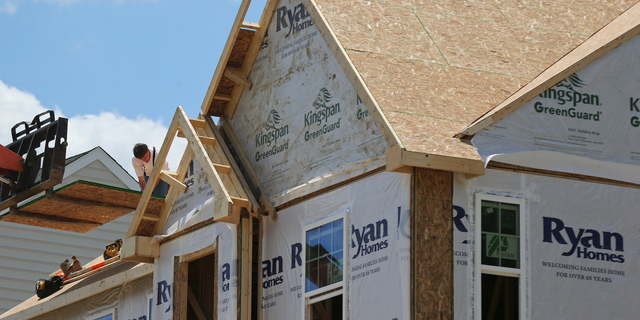 WASHINGTON – Americans stepped up their purchases of new homes at the fastest pace in more than 25 years in November, with sales skyrocketing 17.5 percent amid robust demand and a continued shortage of existing homes on the market.
The Commerce Department said Monday that new home sales last month jumped to a seasonally adjusted annual rate of 733,000 units compared to 624,000 in October.
The growth was led by sales in the West, which increased 31.1 percent. Sales in the South were up 14.9 percent, followed by the Northeast at 9.5 percent and the Midwest at 6.9 percent.
An ongoing supply shortage of existing homes for sale has Americans turning to newly constructed dwellings. Builders have struggled to keep up with demand, fueling higher prices for both existing and new homes.