US military obtains new video of American soldier held in captivity, official says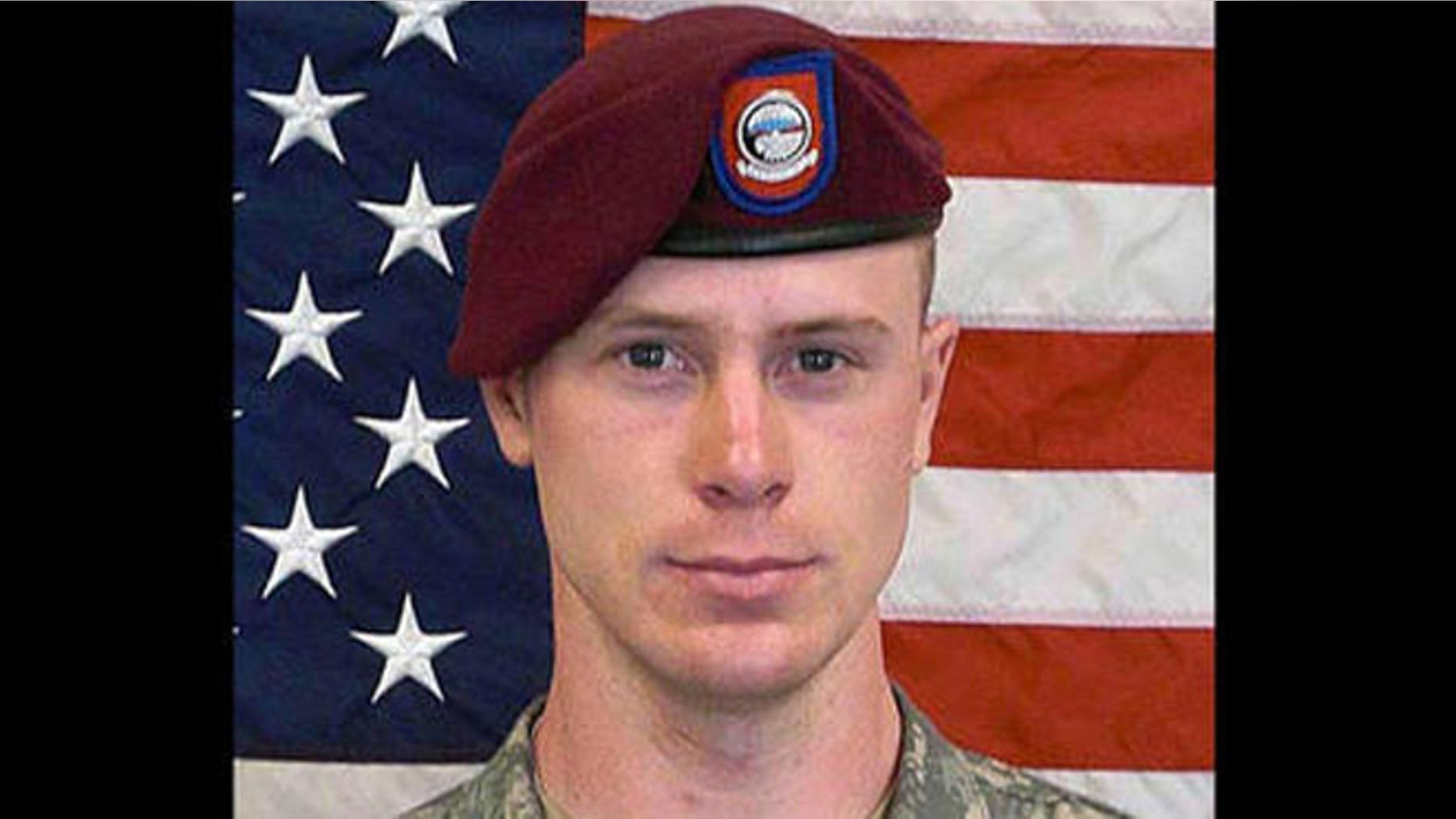 The U.S. military has obtained a new video showing the only known American soldier in captivity, whose health appears to be diminishing, a senior U.S. defense official tells Fox News.
Sgt. Bowe Bergdahl disappeared June 30, 2009, while based in eastern Afghanistan. The Taliban claimed his capture in a video released in mid-July that year, which showed the young soldier appearing downcast and frightened.
In the latest video received by the military, Bergdahl was speaking and appeared "gaunt," the official told Fox News on Wednesday. At one point in the video, Bergdahl references Nelson Mandela's death. U.S. officials say the video was obtained through an intelligence intercept.
His family released a statement Wednesday through the Idaho National Guard.
"Today we learned that a new video of our son, U.S. Army Sgt. Bowe Bergdahl, has been distributed by his captors," the family statement read. "As we have done so many times over the past 4 and a half years, we request his captors to release him safely so that our only son can be reunited with his mother and father.
"BOWE - If you see this, continue to remain strong through patience. Your endurance will carry you to the finish line. Breathe!"
U.S. defense spokeswoman Elissa Smith said in a statement to FoxNews.com that the Pentagon is "aware of reports of a video."
"Sgt. Bowe Bergdahl has been gone far too long, and we continue to call for and work toward his safe and immediate release," the statement said. "We cannot discuss all the details of our efforts, but there should be no doubt that on a daily basis -- using our military, intelligence and diplomatic tools -- we try to see Sgt. Bergdahl returned home safely. Our hearts are with the Bergdahl family."
Bergdahl is believed to be held by the Taliban-linked Haqqani network in Pakistan.
Bergdahl, who is from Idaho, was serving with a unit based in Fort Richardson, Alaska, when he vanished just five months after arriving in Afghanistan. He was 23 years old at the time and was serving at a base in Paktika province near the border with Pakistan in an area known to be a Taliban stronghold.
The circumstances of Bergdahl's capture are unclear. U.S. officials had told The Associated Press that a soldier vanished after walking off his base with three Afghans, while the Taliban said "a drunken American soldier had come out of his garrison" and was captured by militants.
In the first video of Bergdahl released by the Taliban, he indicated that he was captured after lagging behind during a patrol.
Last year, the Taliban offered a deal to free Bergdahl in exchange for five of their most senior operatives being held at Guatanamo Bay. But the proposal was rejected by the Obama administration over a longstanding U.S. policy of not negotiating with terrorists.
In another video released in 2010, Bergdahl, on camera, described himself as a "prisoner" who wanted to go home.
"This war isn't worth the waste of human life that has cost both Afghanistan and the U.S. It's not worth the amount of lives that have been wasted in prisons, Guantanamo Bay, Bagram, all those places where we are keeping prisoners," he said, according to The Associated Press.
Fox News' Justin Fishel, FoxNews.com's Greg Norman and The Associated Press contributed to this report.