US Gulf Coast swings into hurricane prep mode ahead of Nate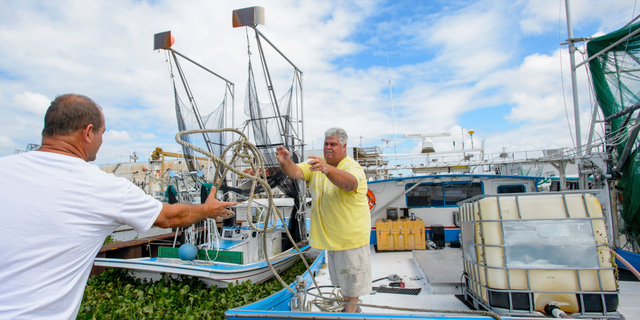 NEW ORLEANS – Hurricane Nate is sending U.S. Gulf Coast residents scrambling to prepare as hurricane warnings cover the region.
Louisiana's Gov. John Bel Edwards urged his state's residents to take Nate seriously Friday, saying the storm "has the potential to do a lot of damage."
The National Hurricane Center in Miami has issued hurricane and storm surge warnings for southeast Louisiana and the Mississippi and Alabama coasts.
States of emergency have been declared in all three states as Nate — which has already killed at least 21 people in Central America — became the latest in a succession of destructive storms this hurricane season.
The storm is expected to strengthen as it moves over the Gulf and make landfall in the U.S. late Saturday or early Sunday.