US factories register faster-than-expected growth in June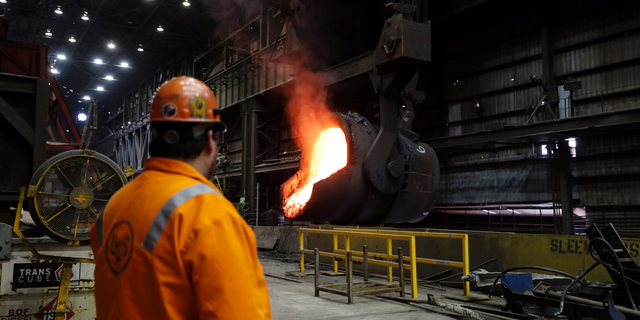 WASHINGTON – American manufacturing expanded at an unexpectedly fast pace in June, another sign of strength for U.S. industry.
The Institute for Supply Management, a trade group of purchase managers, says its manufacturing index rose last month to 60.2. That's the highest level since February and up from 58.7 in May. Anything over 50 signals growth, and U.S. factories are on a 22-month winning streak.
Production and new export orders grew faster in June. Hiring and new orders overall grew, but more slowly than they did in May.
Seventeen of 18 manufacturing industries reported growth last month, led by textile mills and makers of wood products.
Factories registered growth despite shortages of labor and material, said Timothy Fiore, chair of the ISM's manufacturing survey committee.