US economic growth revised up to 3.1 percent rate in Q2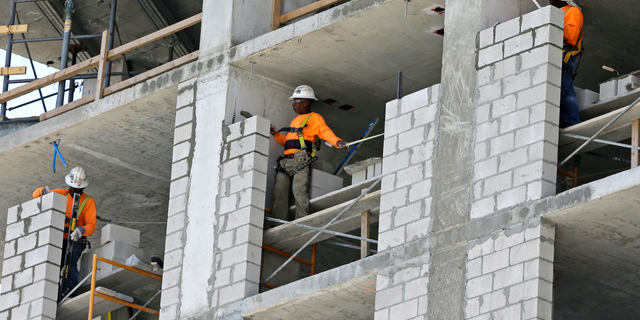 WASHINGTON – The U.S. economy grew at an upgraded annual rate of 3.1 percent in the spring, the fastest pace in more than two years. But growth is expected to slow sharply this quarter in the wake of a string of devastating hurricanes.
The Commerce Department says the April-June expansion in the gross domestic product — the economy's total output of goods and services — was up slightly from a 3 percent estimate made a month ago. It is the strongest performance since the economy grew at a 3.2 percent pace in the first quarter of 2015. The upward revision reflected larger farm stockpiles.
The year started with a lackluster 1.2 percent gain in the first quarter. Economists believe growth has slowed again to around 2 percent in the current quarter.