US Customs intercepts giant stash of marijuana in shipment of broccoli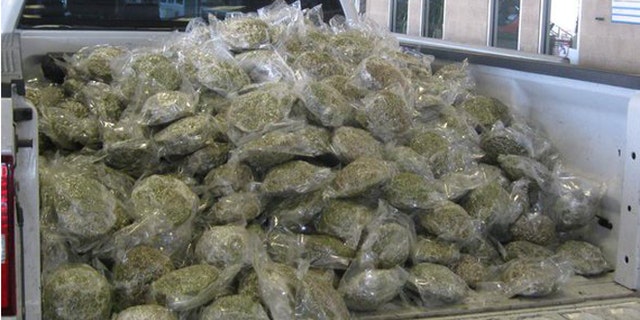 Alert Customs agents at the Texas border Tuesday intercepted a large load of marijuana hidden in a commercial shipment of fresh broccoli.
The U.S. Customs and Border Protection announced this week the seizure of 766 pounds of marijuana during an inspection of a tractor trailer hauling the vegetable, KTRK-TV reported.
The marijuana had a street value of $153,000.
Mexican drug smugglers hid the drug in 661 packages, the Brownsville Herald reported.
Agents at the Pharr International Bridge conducted the inspection with imagery technology and canines, the paper reported.