US consumer prices barely up in October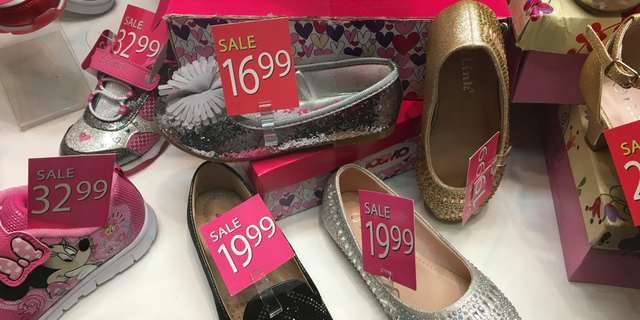 WASHINGTON – U.S. consumer prices edged up a slight 0.1 percent in October, the smallest gain in three months, as energy prices retreated.
The Labor Department says the tiny October gain in consumer prices followed increases of 0.5 percent in September and 0.4 percent in August. After two months of big gains in the cost of energy, those prices fell 1 percent in October. Gasoline prices were down 2.3 percent.
Core inflation, which excludes food and energy, rose a modest 0.2 percent in October after a 0.1 percent rise in September. Over the past 12 months, inflation is up 2 percent, while core prices have risen 1.8 percent.
Even though the current economic expansion is in its ninth year, inflation pressures have remained modest.