US consumer confidence drops in April to lowest level in 4 months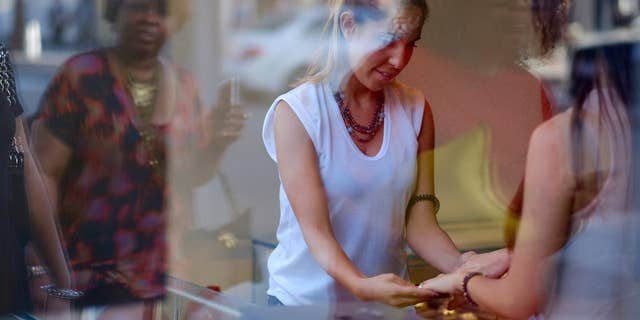 WASHINGTON – U.S. consumer confidence fell this month to the lowest level in four months, knocked down by a slowdown in hiring.
The Conference Board says its consumer confidence index fell to 95.2 in April from 101. 4 in March, the lowest reading since December's 93.1.
Consumers' assessment of current economic conditions fell for the third straight month, and their expectations for the future fell in April.
Lynn Franco, the Conference Board's director of economic indicators, blamed "the recent lackluster performance of the labor market." The American economy generated just 126,000 jobs last month, breaking a 12-month streak of at least 200,000 new jobs a month; 31 states registered job losses in March.