US construction spending up 0.1 percent in December; homebuilding highest since mid-2008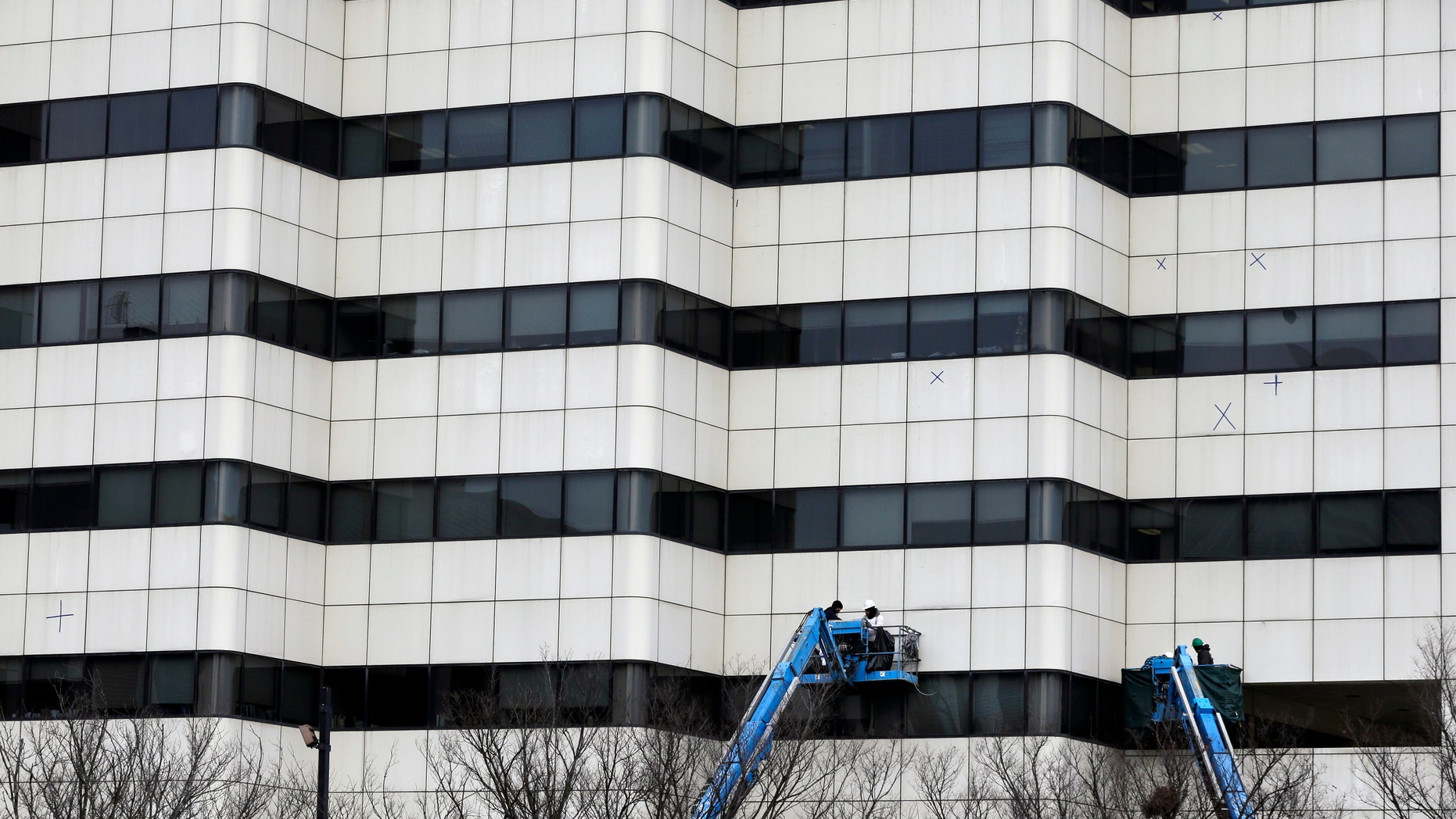 WASHINGTON – U.S. construction spending rose modestly in December, slowing from healthy gains a month earlier.
The Commerce Department said construction spending increased a scant 0.1 percent to a seasonally adjusted annual rate of $930.5 billion, down from a revised 0.8 percent increase in November.
The December increase was driven by a 2.6 percent rise in private residential construction, which hit an annual pace of $352.6 billion, highest since June 2008.
More than two-thirds of the residential construction market comes from single-family homes.