US college students studying abroad prime targets for espionage activity, FBI warns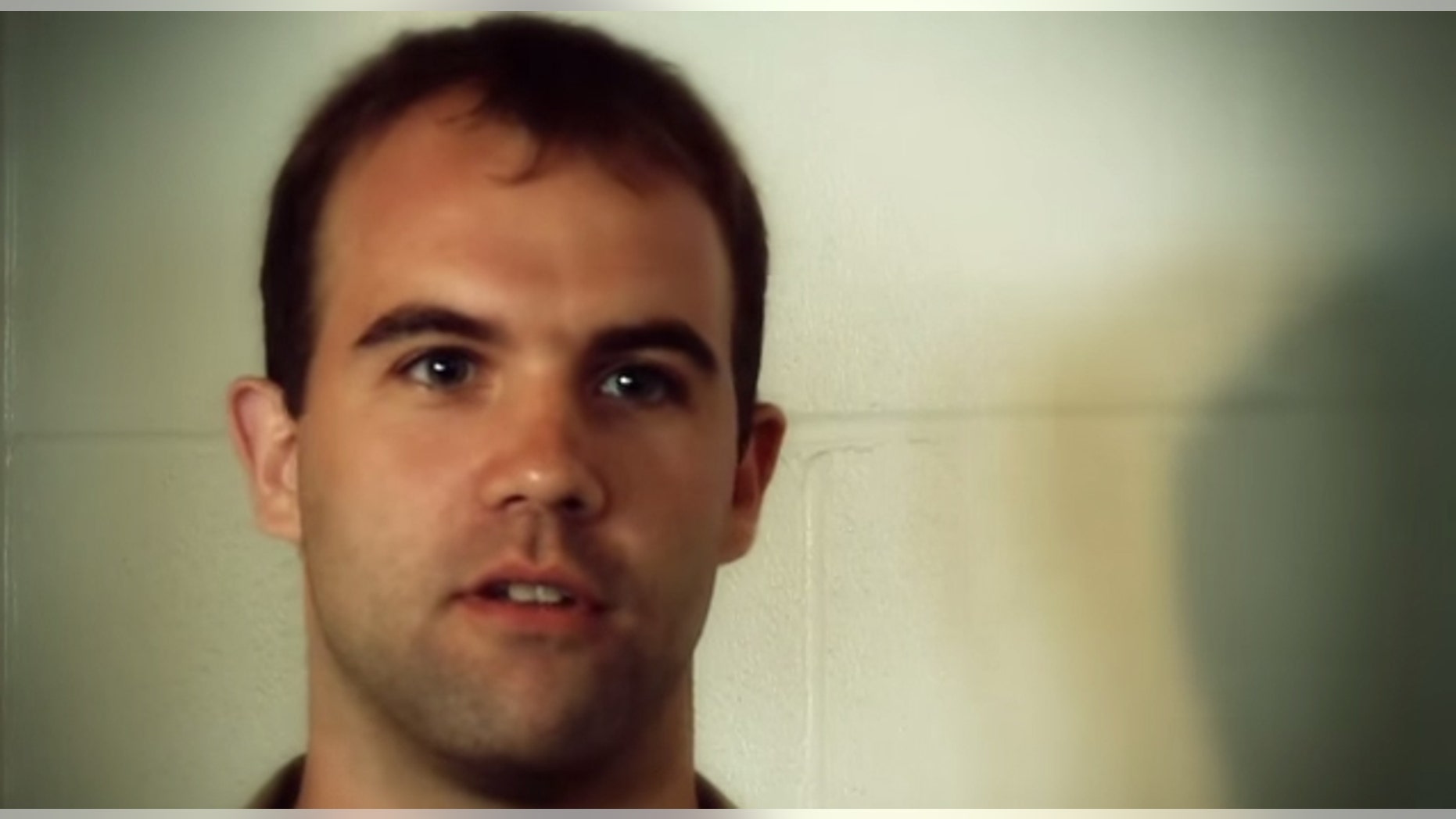 The FBI has issued a stern warning to U.S. college students studying abroad: Beware of foreign intelligence officers who are discreetly targeting young, often naive Americans for espionage activities.
Glenn Shriver seemed like any other adventure-seeking college student -- embarking on a study abroad program to China in 2004 while majoring in international affairs at Grand Valley State University in Allendale, Michigan.
The cash-strapped college junior from Jenison, Mich., soon became an easy target of Chinese intelligence officers, who first paid him to write political papers in what seemed like a benign job. The People's Republic of China officers then befriended Shriver -- sometimes meeting him in swanky hotel penthouses -- and asked that he consider applying for U.S. government jobs.
Shriver complied, spending the next few years applying for jobs with the U.S. government -- in particular, with the CIA and State Department -- and receiving a total of $70,000 in exchange for doing so. When his scheme to provide the Chinese with classified information was uncovered in 2010, Shriver, now 32, pleaded guilty and was sentenced to four years in prison.
The FBI is highlighting Shriver's case in a new effort to educate students about the unforeseen dangers of studying abroad. The bureau released a 28-minute video this week, titled, "Game of Pawns," in which they dramatize Shriver's experience in Shanghai and the espionage activity that would later lead to his arrest and imprisonment. The FBI is urging all U.S. students to view the video before they leave the country to help them understand when they're being targeted or recruited for espionage.
The experience of studying abroad provides students with invaluable opportunities to immerse themselves in another culture -- equipping them with skills that make them "very marketable to U.S. private industry and government employers," the FBI says on its website.
"But this same marketability makes these students tempting and vulnerable targets for recruitment by foreign intelligence officers whose long-term goal is to gain access to sensitive or classified U.S. information," the FBI warns. "Glenn Shriver— prodded by foreign intelligence officers into eventually applying for U.S. government jobs — cited his naivety as a key factor in his actions."
Recognizing an espionage recruiter in a foreign country is not easy, according to the government.
The FBI says foreign intelligence officers typically do not identify themselves and often develop relationships with students "under seemingly innocuous pretexts such as job or internship opportunities, paid paper-writing engagements, language exchanges, and cultural immersion programs."
"As relationships are developed, the student might be asked to perform a task and provide information — not necessarily sensitive or classified — in exchange for payment or other rewards, but these demands grow over time," the FBI says.
Shriver's brush with illegal activity began when he responded to an English ad offering money to people who could write "political papers." A woman, identified only as "Amanda," later recruited him for the job, paying him $120 for papers on Chinese-American relations, according to authorities.
The paper writing soon led to Shriver meeting with the woman and her associates.
"The biggest thing was how friendly they were, you know just, "Hey no problem, you want some money?" Shriver said in a video-taped interview from his prison cell that is posted to the FBI's website. "And at that point I kind of realized wow I can just go to Shanghai, they'll give me a huge wad of Chinese money when I get there and then when I leave they'll give me another huge wad of American currency. The motivation behind it was definitely greed and money."
"Don't fool yourself. The recruitment is active, and the target is young people," Shriver says. "Throw lots of money at them, see what happens."
Click here to watch Shriver's prison interview
FoxNews.com's Cristina Corbin contributed to this report.