US Attorney steps down months before church shooting trial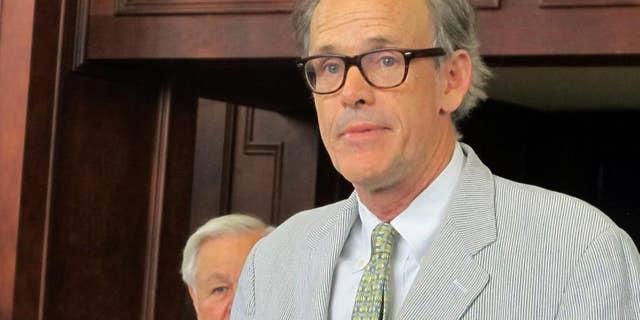 NEWYou can now listen to Fox News articles!
COLUMBIA, S.C. – U.S. Attorney Bill Nettles is stepping down as South Carolina's top federal prosecutor.
Nettles announced in a statement that his final official act as U.S. Attorney would be a Wednesday afternoon address to a Charleston drug court program. He says he's going back to private practice, where he spent more than 20 years before his appointment in 2010.
Nettles opposes the death penalty and spent much of his private practice career on criminal defense, at times fighting to keep defendants off death row. His decision comes just months before the government's prosecution of Dylann Roof, charged with the Charleston church shooting last year. The government is seeking the death penalty.
When he took office, Nettles told The Associated Press he would "follow the law as it's dictated by Washington."
___
Kinnard can be reached at http://twitter.com/MegKinnardAP . Read more of her work at http://bigstory.ap.org/content/meg-kinnard/