US Army sergeant at center of bigamy case gets honorable discharge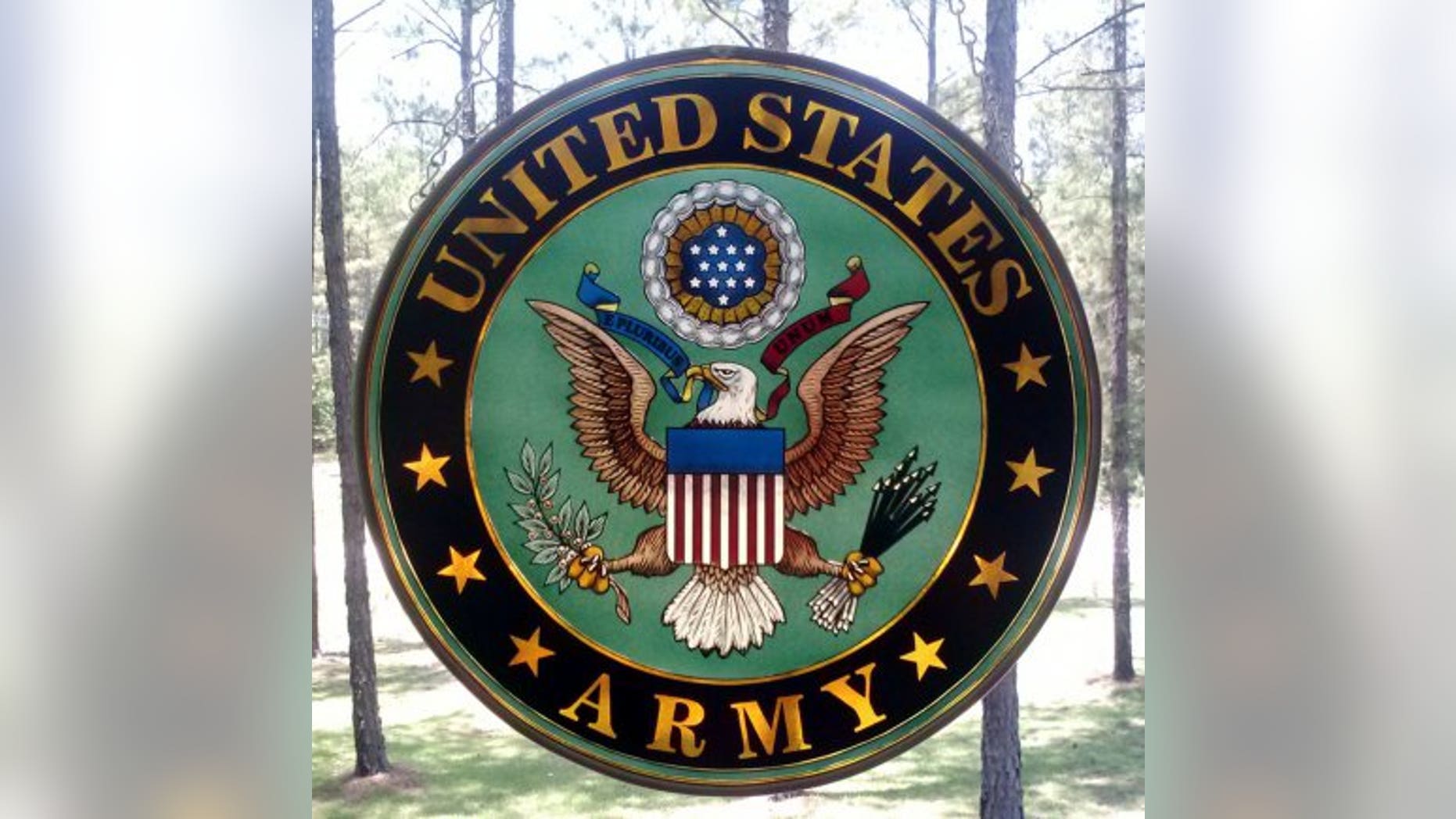 A U.S. Army sergeant received an honorable discharge this month, but at least two women may feel there's a bit of dishonor when it comes to Master Sgt. Scott Fuller.
Fuller, 40, allegedly married Rachel Lee in South Korea in 2013, just months after the two met, ran up $50,000 in credit card debt, then returned home to New York  --  where he lives  with his wife Marianne and their two children, the New York Post reported.
Lee contacted officials in Korea and filed a complaint for forgery. Fuller was convicted in a Korean trial court and sentenced to eight months in prison on Oct. 31, 2014, Lee's lawyer, Howard Meyerowitz, said.
But Fuller was quietly reassigned by Army officials to Fort Drum in upstate New York. And he was given an honorable discharge earlier this month.
"Quite honestly, I do feel suicidal."
U.S. military personnel bigamy cases are active all over the world, according to CBS New York, and lawyers complain that the military's response is often to pay off the victim and quietly re-assign the service member.
"What they try to do is get that person out of the country, discharge them and then offer some kind of monetary compensation," Meyerowitz told CBS.
In Fuller's case, CBS reported, Lee is seeking $50,000 in compensation, and Fuller's family will get to keep their military benefits.
Meyerowitz says the deals ignore the criminal aspect of the situation.
"Bigamy, forgery, submitting false documents, getting a false ID for his wife because she wasn't a wife and giving her access to the U.S. military base — all of that is prosecutable," Meyerowitz said.
Army officials have declined to prosecute Fuller for bigamy or fraud, even though, Meyerowitz asserts, Fuller presented premarital certification on US Embassy letterhead to South Korean officials stating he was single. He also presented a New York State judgment of divorce claiming he and Marianne had divorced, according to the Post.
"Quite honestly, I do feel suicidal," Lee told the New York Post through a translator. Meanwhile, Fuller's wife has her own take.

"She was never officially married to him," Marianne Fuller told a Post reporter.