US Airways Mechanic Stows Away on Flight From Tampa to Charlotte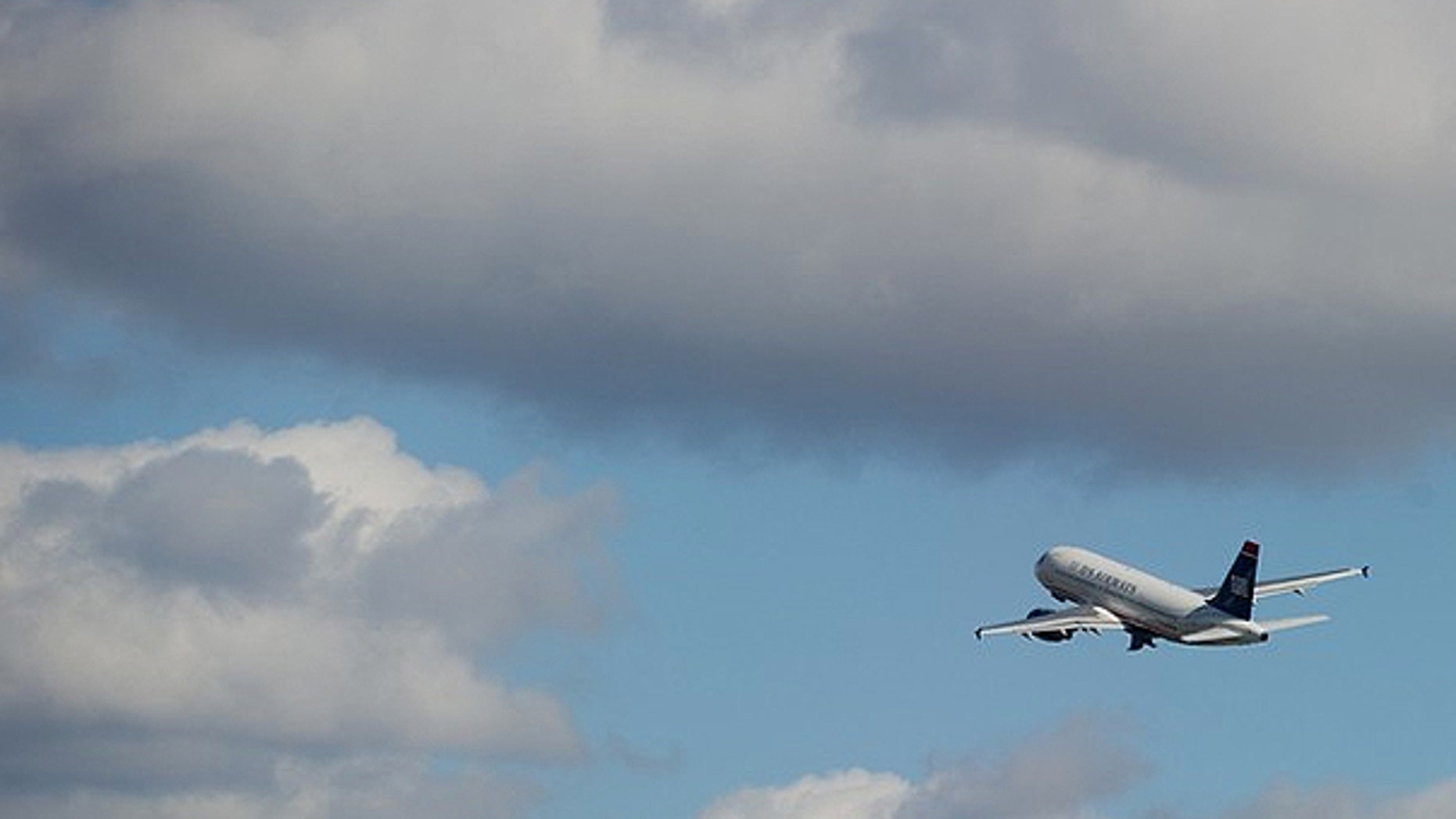 CHARLOTTE, N.C. -- A US Airways mechanic with "mental health issues" stowed away on a flight from Tampa, Florida to Charlotte in North Carolina on Tuesday, police said.
The man, who hid in an unpressurized compartment, then bought a ticket and flew on as a legitimate passenger on a second flight to Pittsburgh.
Police at Pittsburgh's airport met the man -- who was not named, but was in his 40s -- after being requested to do so by US Airways, apparently as a result of the man's behavior at the gate, said Lt. Richard Mullen, Allegheny County Police Department.
Mullen stressed the man was not arrested but was taken to a local hospital for a mental health evaluation after officers "decided he did have some issues."
"They [officials] don't know what the next step will be but since he was a ticketed passenger in Pittsburgh, in that jurisdiction he has not violated and laws," Mullen said in a statement to Fox News Channel.
The incident comes six months after a 16-year-old boy fell to his death after stowing away in the landing gear of a Boston-bound US Airways plane in Charlotte.
The airline said it was investigating Tuesday's incident, as did the Transportation Security Administration (TSA).
"The employee's airport access credentials were immediately revoked pending the outcome of the investigation," the TSA said in a statement.