US airstrike in Syria kills Al Qaeda leader linked to bin Laden, Pentagon reports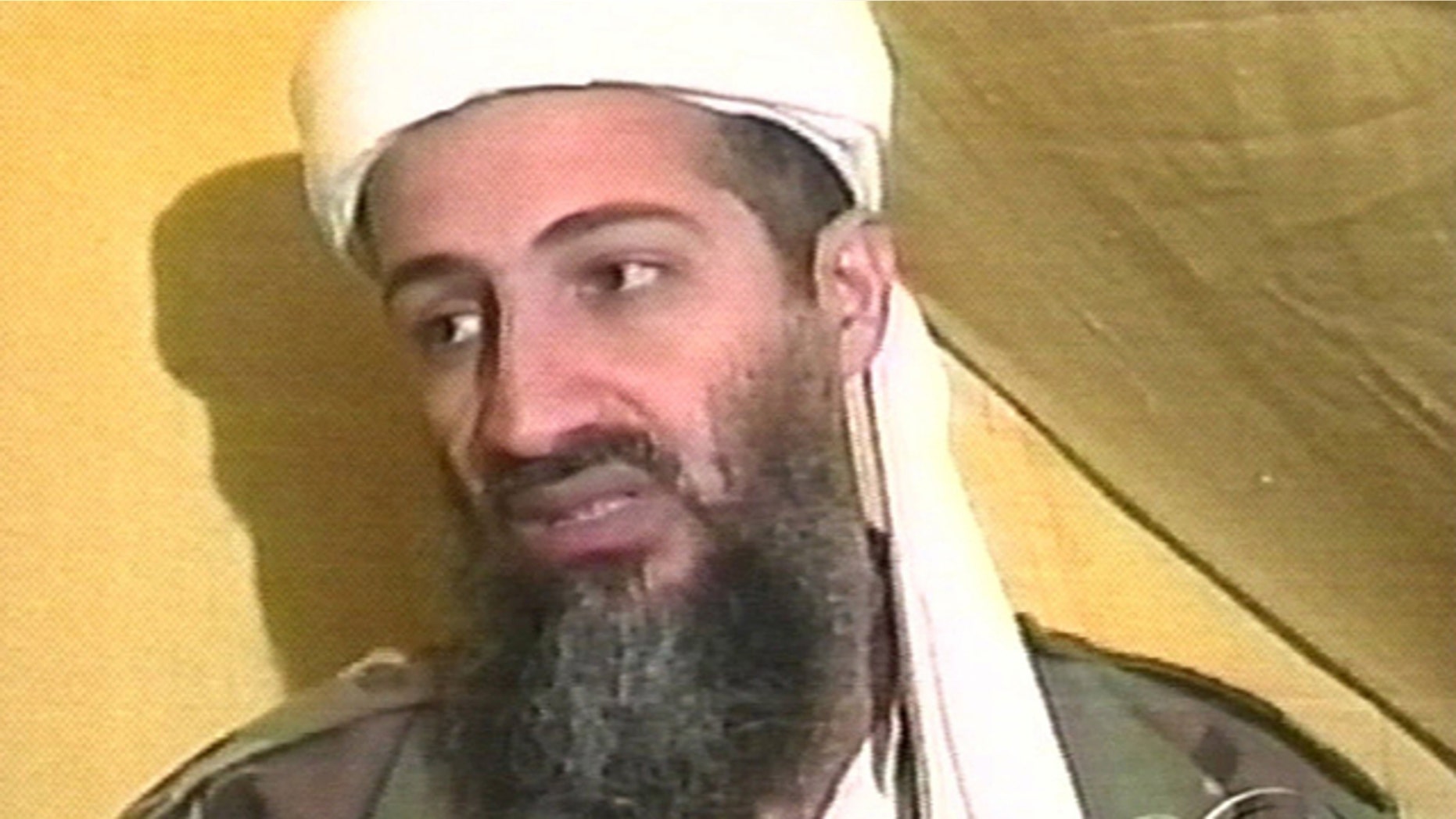 The Pentagon says a U.S. airstrike in Syria this month killed what the Defense Department describes as a senior Al Qaeda leader who once had ties to Usama bin Laden.
A Pentagon spokesman, Navy Capt. Jeff Davis, identified the target as Haydar Kirkan. The spokesman says Kirkan oversaw the planning of attacks against Western targets outside of Syria, including in Turkey.
Brett McGurk, the president's special envoy in the fight against the Islamic State terror group, called Haydar a "legacy Al Qaeda terrorist and external plotter," in a tweet.
Davis said a U.S. drone carried out the airstrike Oct. 17 in the vicinity of Idlib, in western Syria.
The announcement comes days after the Pentagon said it targeted top Al Qaeda leaders in Afghanistan on Oct. 23, Faruq al Qatani and Bilal al Utabi.
The U.S. military has not confirmed the deaths of Qatani and Utabi, though officials say they were likely killed in drone strikes which involved multiple Hellfire missiles launched at separate compounds housing the terrorist leaders.
Fox News' Lucas Tomlinson and The Associated Press contributed to this report.