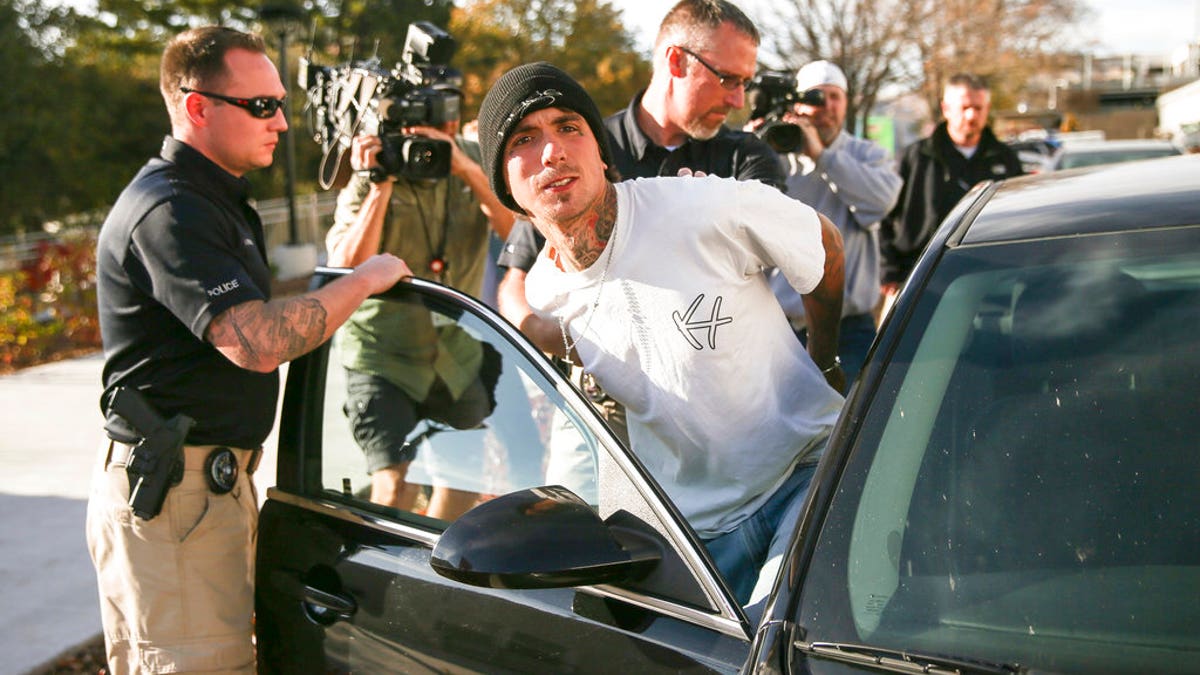 The University of Utah gunman who was caught after a 15-hour manhunt on Tuesday admitted to police he also tried to kill another women "so there were no witnesses" to his crime, officials revealed, as they investigate another Colorado man's death that could be linked to the suspect.
Austin Boutain, 24, surrendered to police after a librarian spotted him in a Salt Lake City public library Tuesday night, ending a 15-hour manhunt. He was booked on suspicion of aggravated murder, robbery and other charges.
Boutain admitted to police later that he shot and killed University of Utah student ChenWei Guo, a 23-year-old devout Morman immigrant from China, during an attempted carjacking Monday night.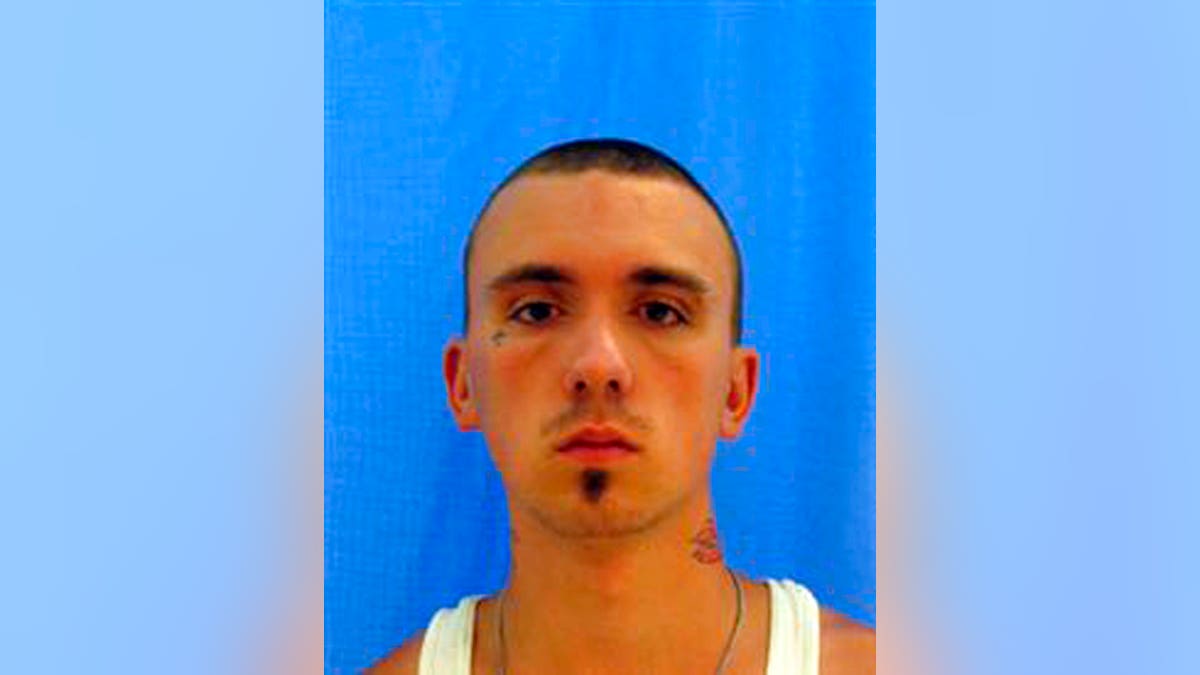 Police arrived at the scene when Boutain's wife, Kathleen, called 911 saying her husband was assaulting her while they were camping in Red Butte Canyon.
Boutain also said he fired at another woman nearby as she fled the scene "with the intent to kill her so there were no witnesses," according to FOX13 Salt Lake City.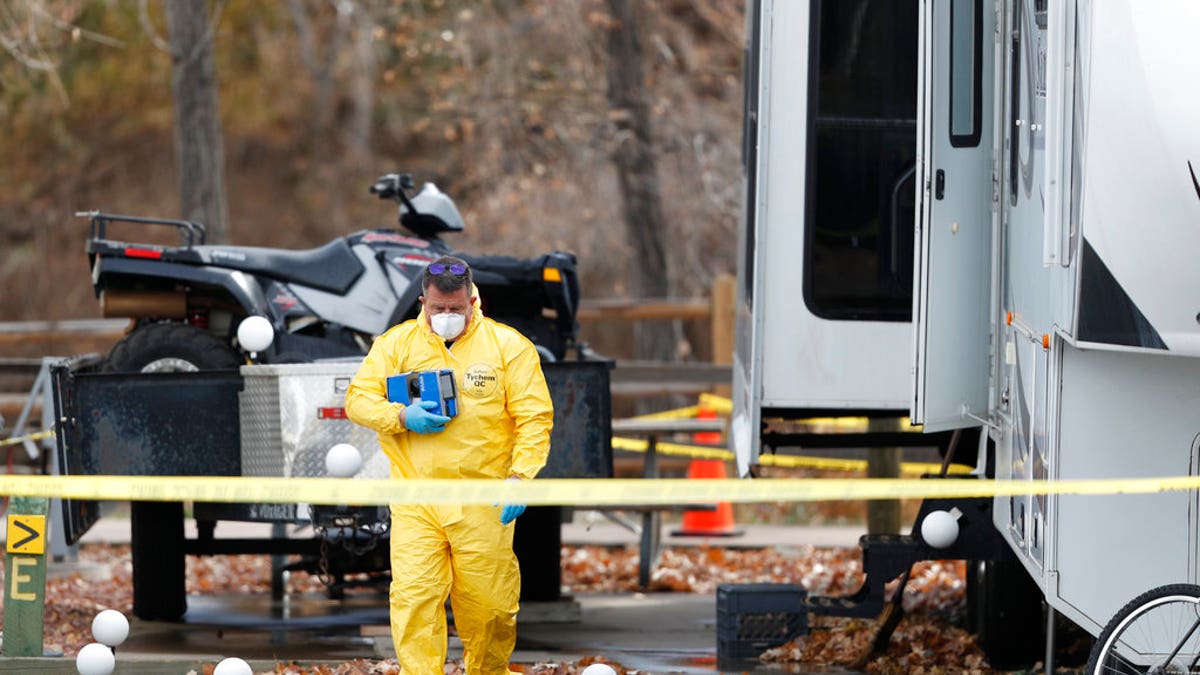 Police also believe Boutain and his wife may be responsible for the death of a 63-year-old man, Mitchell Bradford Ingle, of Golden, Colo., who was found dead inside a trailer home. Ingle's body was discovered early Tuesday after police were called to it. Boutain may have driven Ingle's pickup truck from Colorado.
During an interview with investigators, the 24-year-old said he stole three guns from a Colorado home, and said he traded one for an ounce of marijuana, according to FOX13. Police said a rifle, the second weapon, was recovered in the foothills of the canyon during their search on Tuesday. Boutain said the third gun, used to kill Guo, was stashed away in a crevice of a brick wall near a Salt Lake City homeless shelter, though it has been removed to an unknown place since then.
Boutain has a history of crimes, including drug, car theft and weapons charges in Minnesota and Alabama, where he was recently released from prison after serving a year and a half prison sentence. He was a convicted sex offender and failed to report his whereabouts to police.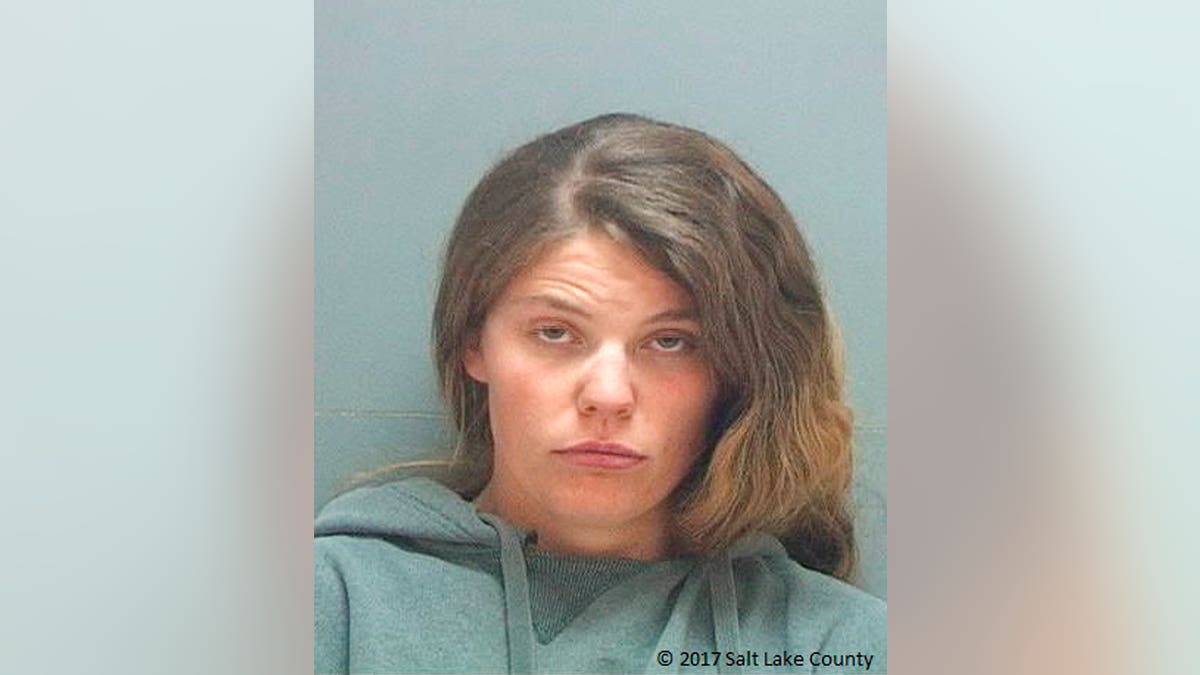 Boutain and his wife were camping in the canyon near the University of Utah in the days leading to the incident. Alabama court records showed the couple married in 2014 and had two children. He filed for divorce in January while he was in prison, though it was never finalized in court.
Kathleen Boutain was also arrested on Tuesday and booked for unrelated drug and theft charges.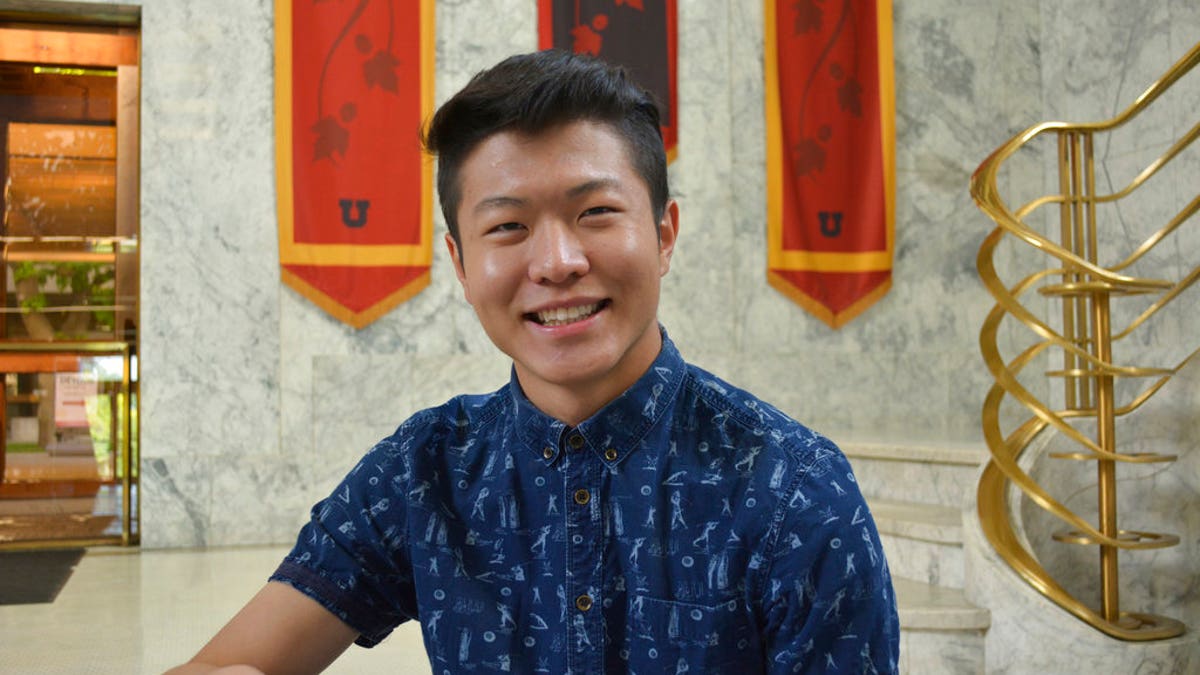 Guo was described as a 23-year-old who smiled easily, loved to dance and often trekked the canyons around Salt Lake City. The student came to the U.S. in 2012 and dreamed of opening a consulting firm. He was studying computer science in his first year at the university.
"It just seemed like the most senseless thing to do, take the life of such a great person," said Steve Comrie, a leader of the Church of Jesus Christ of Latter-day Saints congregation that included Guo.
The Associated Press contributed to this report.