University of Michigan survey: Consumer sentiment dips this month but remains at high levels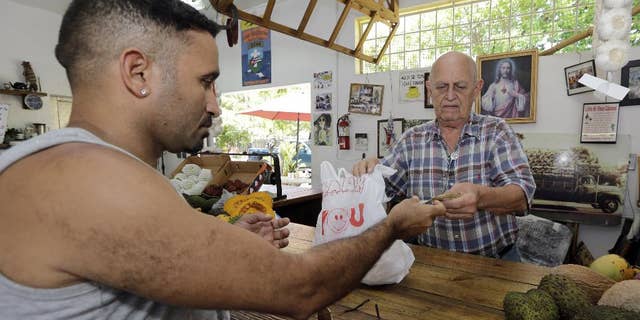 NEWYou can now listen to Fox News articles!
WASHINGTON – The University of Michigan says U.S. consumer sentiment slipped this month but remains at high levels.
Michigan's index of consumer sentiment fell to 93.1 in July from 96.1 last month.
Richard Curtin, chief economist for the survey, blamed the drop on the "disappointing pace of economic growth." The government reported Thursday that the economy rose at a steady but unspectacular annual rate of 2.3 percent from April to June.
Curtin said the sentiment index has averaged 94.5 since December, the highest eight-month average since 2004.
The index was at 81.8 a year ago.