United Airlines flights no longer grounded in US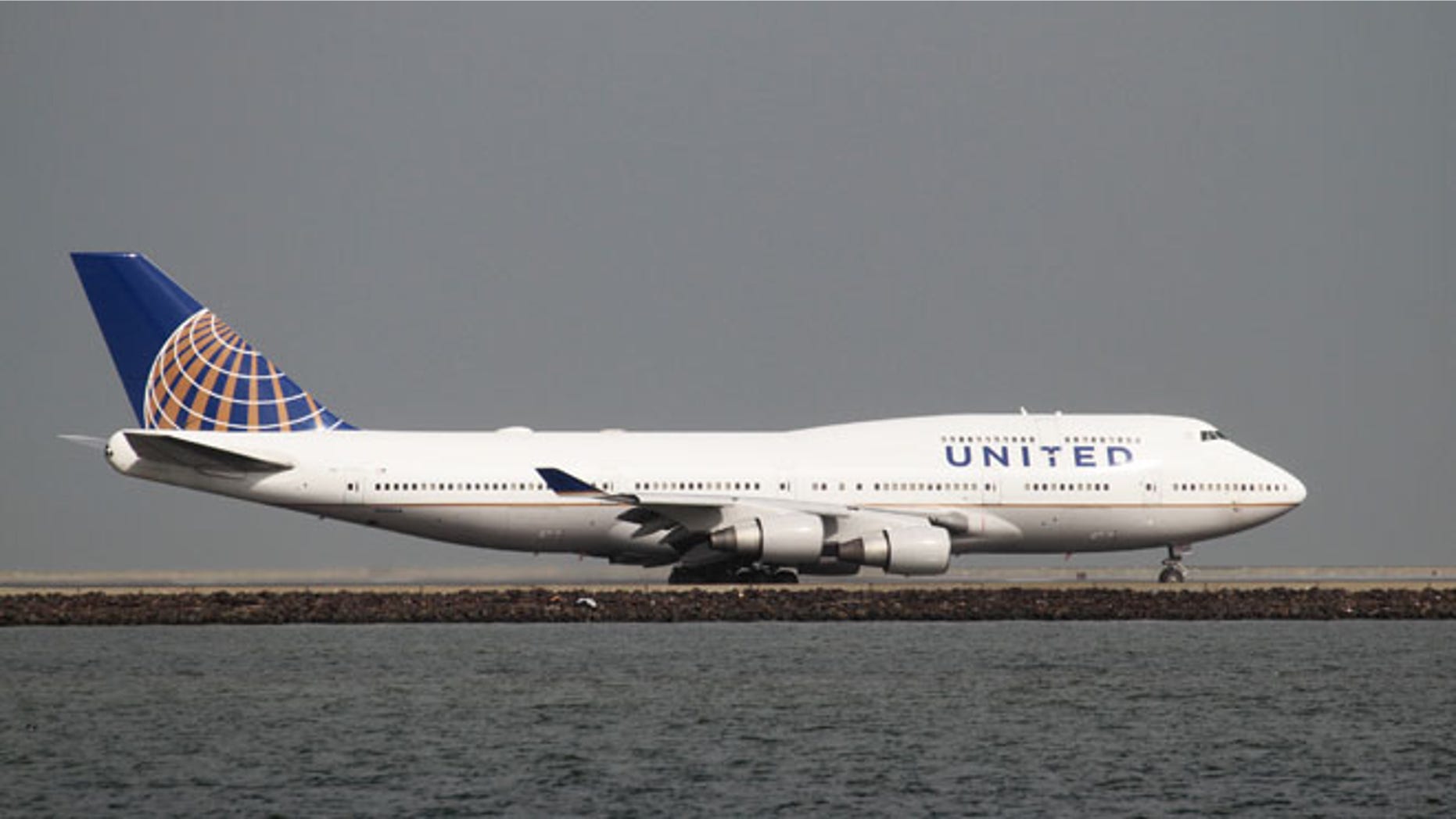 The Federal Aviation Administration said Wednesday that the United Airlines ground stop that delayed thousands of passengers has been lifted.
United Airlines grounded all flights in the U.S. Wednesday due to a massive computer glitch.
It is the second time in two months that the Chicago carrier has been hit by major technical issues.
United Continental Holdings Inc. had a temporary halt to all takeoffs in the U.S. on June 2 because of what the airline said were computer automation issues.
United suffered a series of computer problems in 2012 after switching to a passenger information computer system previously used by merger partner Continental Airlines.
In each case, hundreds of flights were delayed. A number of high-paying business travelers defected to other airlines and revenue dropped.
The Associated Press contributed to this report