Unions Support Occupy Seattle Demonstration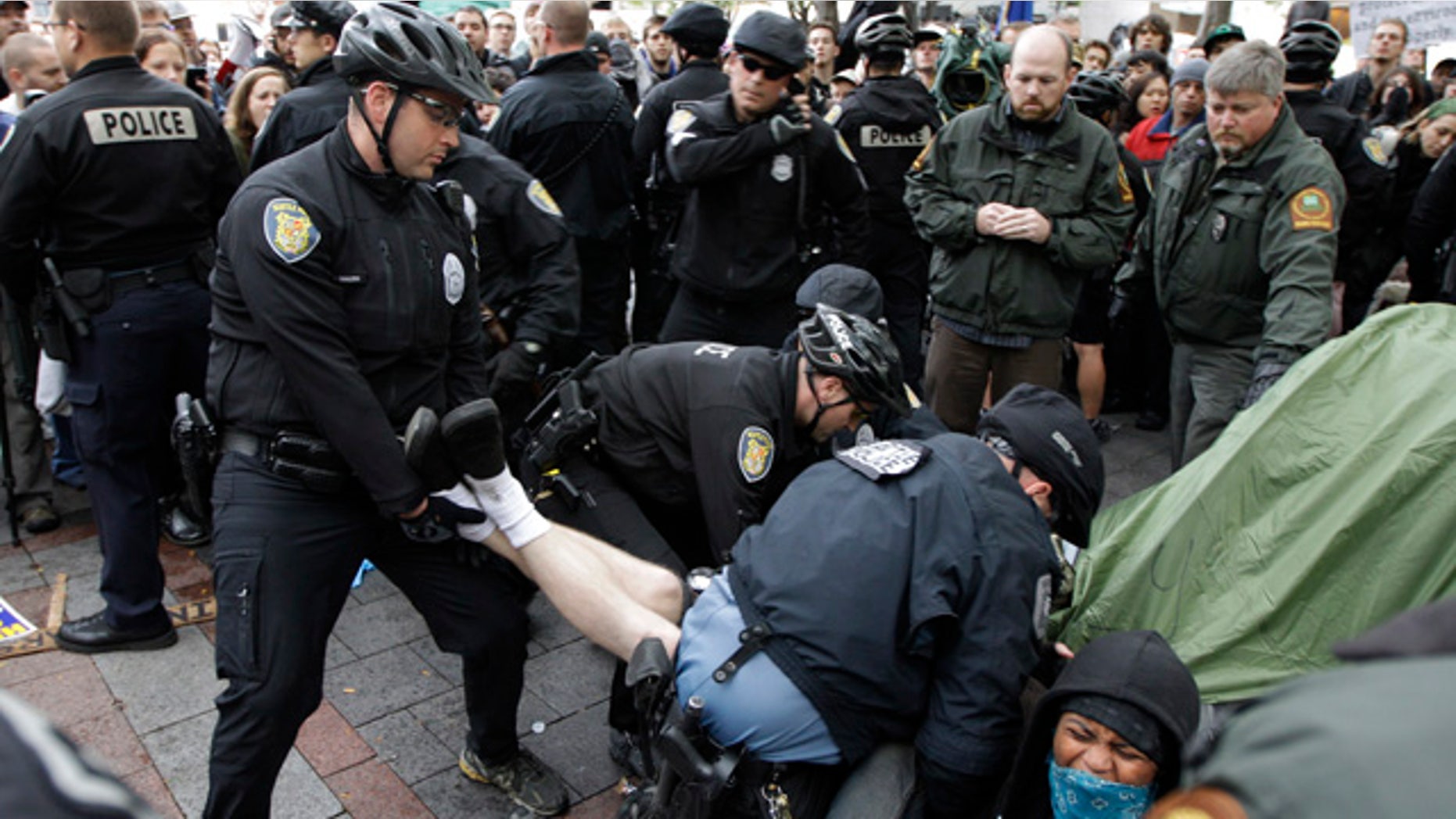 SEATTLE – The Occupy Seattle demonstration at Seattle's downtown Westlake Park is expected to grow Friday with support from union members and anti-war marchers.
Washington State Labor Council spokeswoman Kathy Cummings told The Seattle Times "It's their movement, but it's our message."
Tents went up in the park last weekend in support of New York's Occupy Wall Street demonstration against corporate political power. Seattle police arrested about two-dozen people Wednesday for refusing to remove tents, which aren't allowed in the park.
Seattle Mayor Mike McGinn said the city would allow protesters to camp overnight at City Hall Plaza, which has restrooms.
Another demonstration is expected to hit downtown Seattle Friday afternoon with an anti-war march on the 10th anniversary of the Afghanistan War. Those protesters also plan to rally at Westlake Park.