Uncle pleads guilty in fatal beating over birthday cake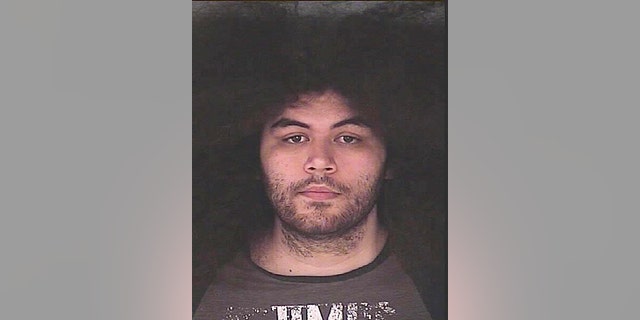 NEWYou can now listen to Fox News articles!
HAGERSTOWN, Md. – The uncle of a 9-year-old Maryland boy who was fatally beaten over a missing piece of birthday cake pleaded guilty Tuesday to first-degree child abuse.
Jacob Barajas, 24, entered the plea as jury selection was set to begin for his trial in Hagerstown. He faces up to 15 years at his sentencing, which hasn't been scheduled.
Prosecutors dropped other charges, including second-degree murder.
Barajas is among three people charged in the July 2015 death of Jack Garcia.
Robert Wilson, the mother's boyfriend, is serving a 30-year sentence after pleading guilty to second-degree murder for beating Jack after Barajas had handcuffed him to a chair.
Jack's mother, Oriana Garcia, is scheduled for trial in February on charges including second-degree murder.