Uncle of Indiana siblings killed at bus stop speaks out on their deaths: 'Taken for no reason'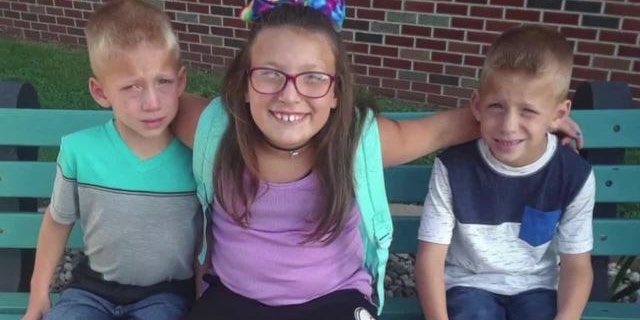 The uncle of the three young siblings who were killed Tuesday morning after being hit by a vehicle at an Indiana bus stop said he isn't sure how the children's father will recover from their deaths.
"How he's going to get past this," Elgin Ingle told RTV 6 ABC. "What do you tell your little brother when he's just lost three of his children to someone's negligence?"
The "three beautiful kids," identified by Indiana State Police as twin brothers Xzavier and Mason Ingle, 6, and their older sister, Alivia Stahl, 9, were "taken for no reason," he said.
The children died following the Tuesday morning crash, which occurred after a school bus driver pulled up outside of a mobile home park, police said in a news release posted on Twitter.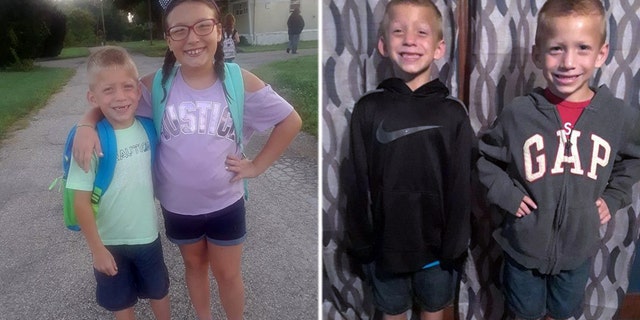 INDIANA CHILDREN KILLED AT BUS STOP ARE IDENTIFIED AS SIBLINGS; SUSPECT ARRESTED, POLICE SAY
The driver "activated the buses' stop arm and exterior lighting, as he was picking up children from the west side of the road," the news release said. "As children crossed the road, to get on the bus, four children were allegedly hit by a southbound 2017 Toyota Tacoma, driven by Alyssa Shepherd, 24."
The fourth child, 11-year-old Maverik Lowe, was wounded in the incident and airlifted to a hospital, police said. The suspected driver, Shepherd, was arrested Tuesday afternoon.
"My two nephews and my niece were taken from me because somebody didn't pay attention," Ingle told RTV 6 ABC.
INDIANA BOY, 2, LOSES LIMBS TO MYSTERY BACTERIAL ILLNESS
The twin boys had a tendency to be a little shy, Ingle said. But "once you got past the shyness, the two boys were a life spark," he added.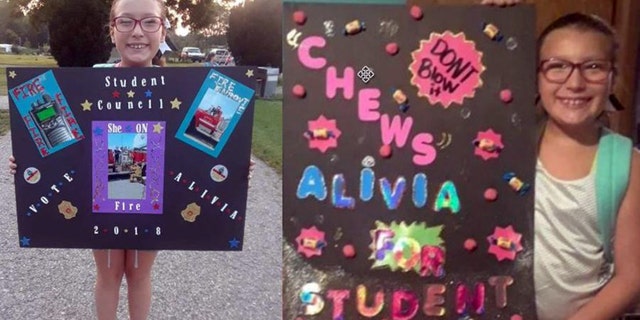 He also praised their big sister as being goal-driven and "the kindest child."
"She's what you'd want in a child," he told the outlet.
Stahl also seemingly attempted to protect her brothers in the moments before the crash, Ingle said.
"She was holding their hand when they were hit and it looks like she tried to shield them a little bit," Ingle told RTV 6 ABC of his niece. "She had a split second to think of what to do, she chose to shield her brothers with that split second."
Fox News' Ryan Gaydos contributed to this report.