Uncle drowned 6-year-old nephew in bathtub, authorities say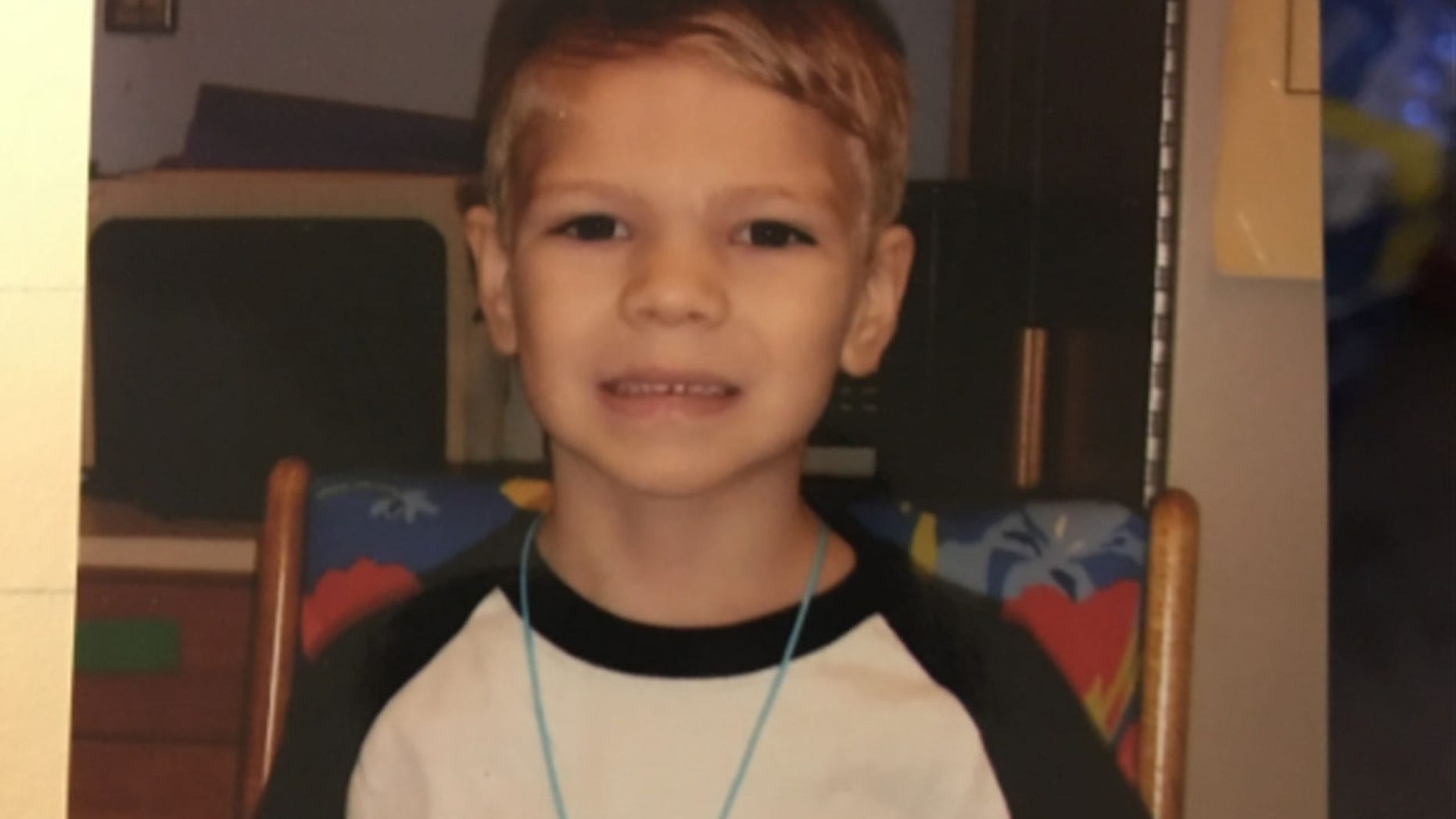 The uncle of a 6-year-old autistic boy drowned the child in a bathtub Monday, then dumped his body in a dumpster at the Seattle-area apartment complex, authorities said.
Andrew Clayton Henckel, 19, visiting from Kerrville, Texas, was babysitting Dayvid Pakko on Monday, according to court documents. The boy was reported missing Monday afternoon.
Charging documents say the child's body was found around 2 a.m. Tuesday in the dumpster in Lynnwood, a northern Seattle suburb.
Henckel, who is 6-foot-4 and 180 pounds, grabbed the 48-pound boy and plunged him face-first into the tub, holding him under water until he stopped struggling, court documents said. Henckel then wrapped the body in a blanket, put it in a box and placed it in a dumpster, documents said.
The court documents don't specify a motive.
Rachel Forde, a Snohomish County public defender who appeared with Henckel at his first appearance Wednesday, said Henckel is on the autism spectrum.
Forde urged the judge not to hold Henckel based solely on his statements to police, pointing out that individuals with his disability are easily susceptible to suggestion and authority figures.
Henckel's family has retained a private attorney, Forde said Thursday.
Henckel is being held on $1 million bail.
The Seattle Times reported that, according to documents, Henckel left the area when the boy's body was found in the dumpster.
"It appeared that police interest in the dumpster was quite obvious, yet Andrew walked away at that precise moment in time," the document reportedly stated.
The Associated Press contributed to this report.