UNC Charlotte ex-quarterback Kevin Olsen found not guilty of rape, other charges: report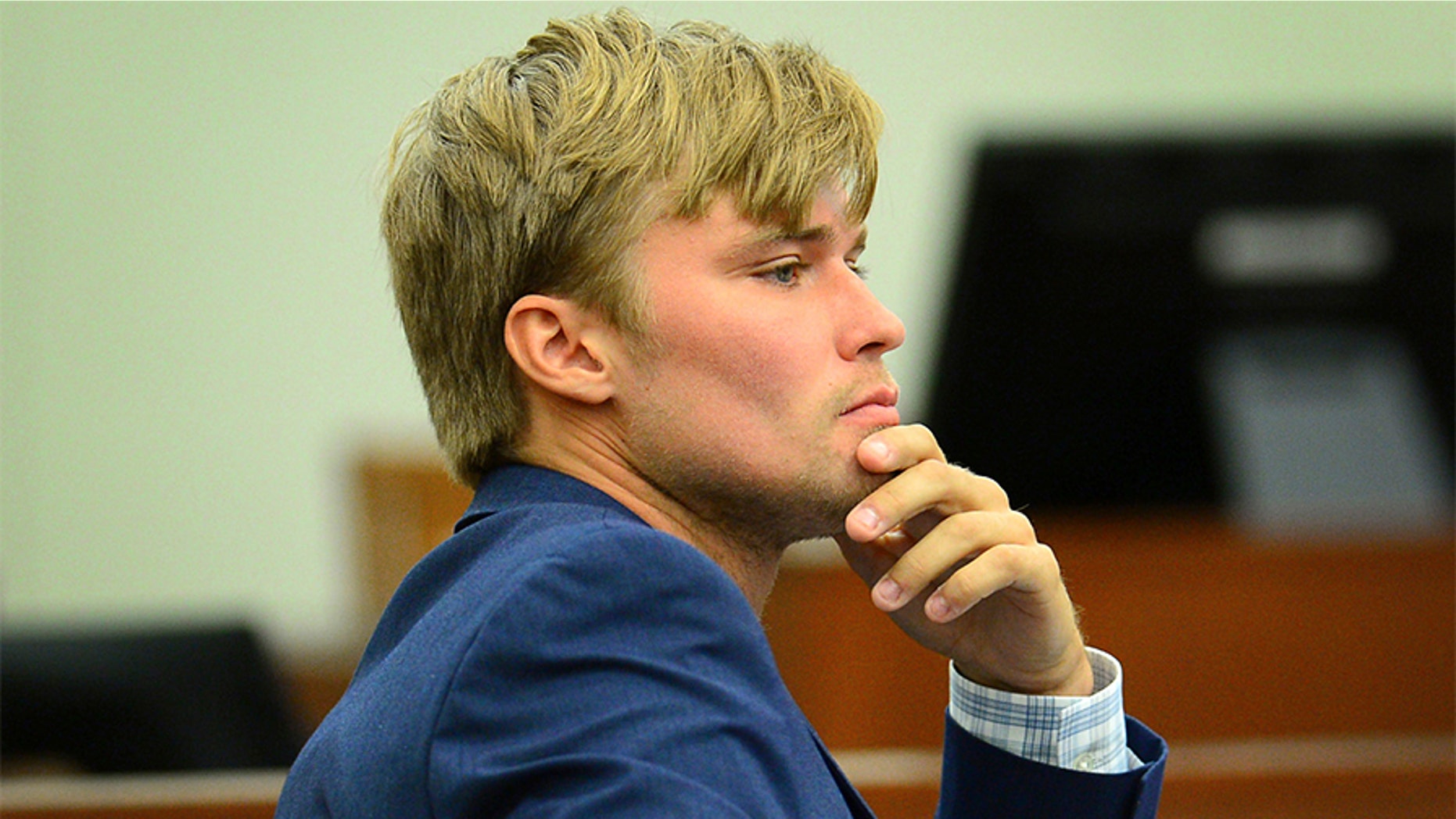 Former college football player Kevin Olsen was reportedly found not guilty Wednesday after being accused of rape.
The jury's decision to acquit Olsen, who was hit with multiple charges including second-degree rape, followed three days of deliberations, according to WSOC.
A woman had reportedly accused the UNC Charlotte 49ers quarterback of committing the crime at an off-campus apartment. Olsen's defense team maintained his innocence during the trial.
CHARLOTTE QB KEVIN OLSEN ARRESTED ON RAPE CHARGES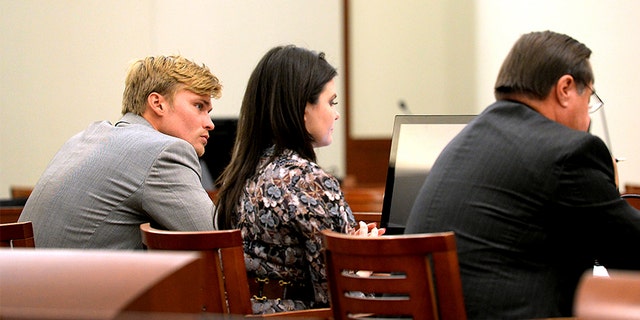 Olsen entered a not guilty plea last year after he was formally charged and he refused to enter into a deal, WSOC reported.
He was suspended from all athletic activities and kicked off the football team in September 2017.
Relatives of the 23-year-old, including his sibling Greg Olsen, a tight end who plays for the Carolina Panthers, became emotional after learning of the jury's decision, WSOC reported.
The Associated Press contributed to this report.