Internet access has been restored at the University of Michigan after a security issue interrupted service last weekend, officials said Wednesday.
UMICH SEMESTER STARTS WITH INTERNET OUTAGE ON ALL CAMPUSES
"You should be able to connect as normal from any device," President Santa Ono said.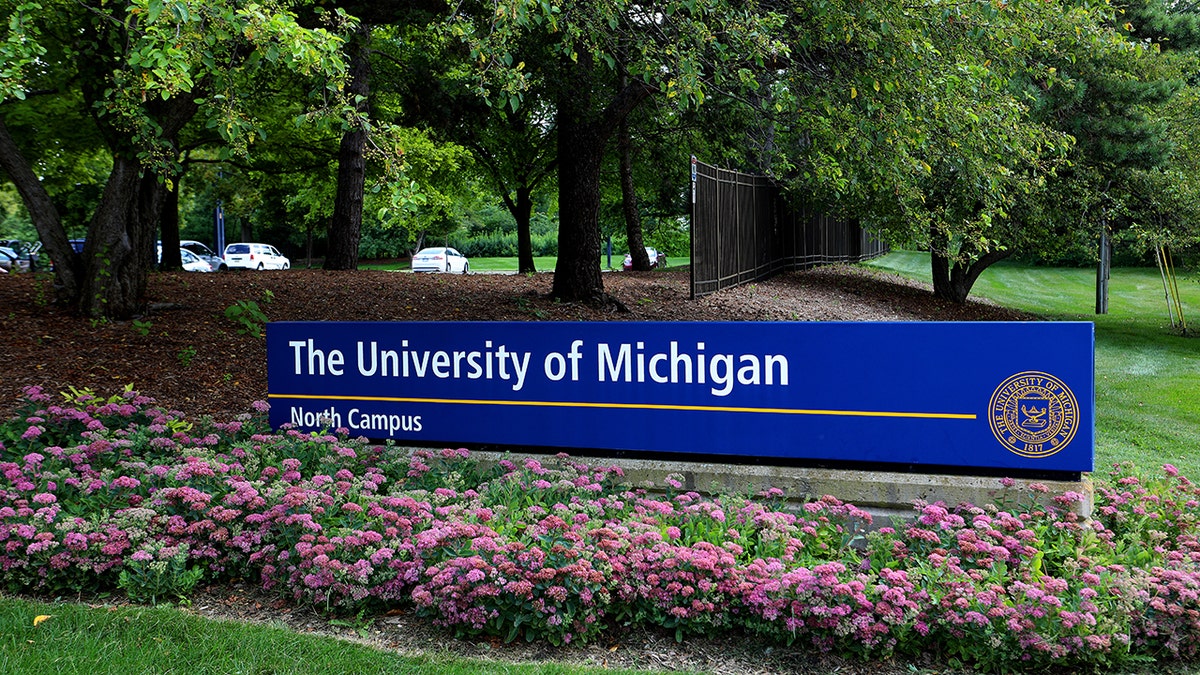 The school year started Monday. The outage began around 1:45 p.m. ET Sunday at the main Ann Arbor campus and smaller campuses in Dearborn and Flint.
UMICH GRAD SCHOOL STRIKE ENDS AFTER NEW CONTRACT APPROVED JUST DAYS BEFORE SEMESTER STARTS
"The investigative work into the security issue continues, and we are not able to share any information that might compromise the investigation," Ono said. "We appreciate your understanding as we continue to move through the investigative process."
CLICK HERE TO GET THE FOX NEWS APP
The Ann Arbor campus has more than 50,000 students, including 32,000 undergraduates.