UConn to put $1M roof on building set to be demolished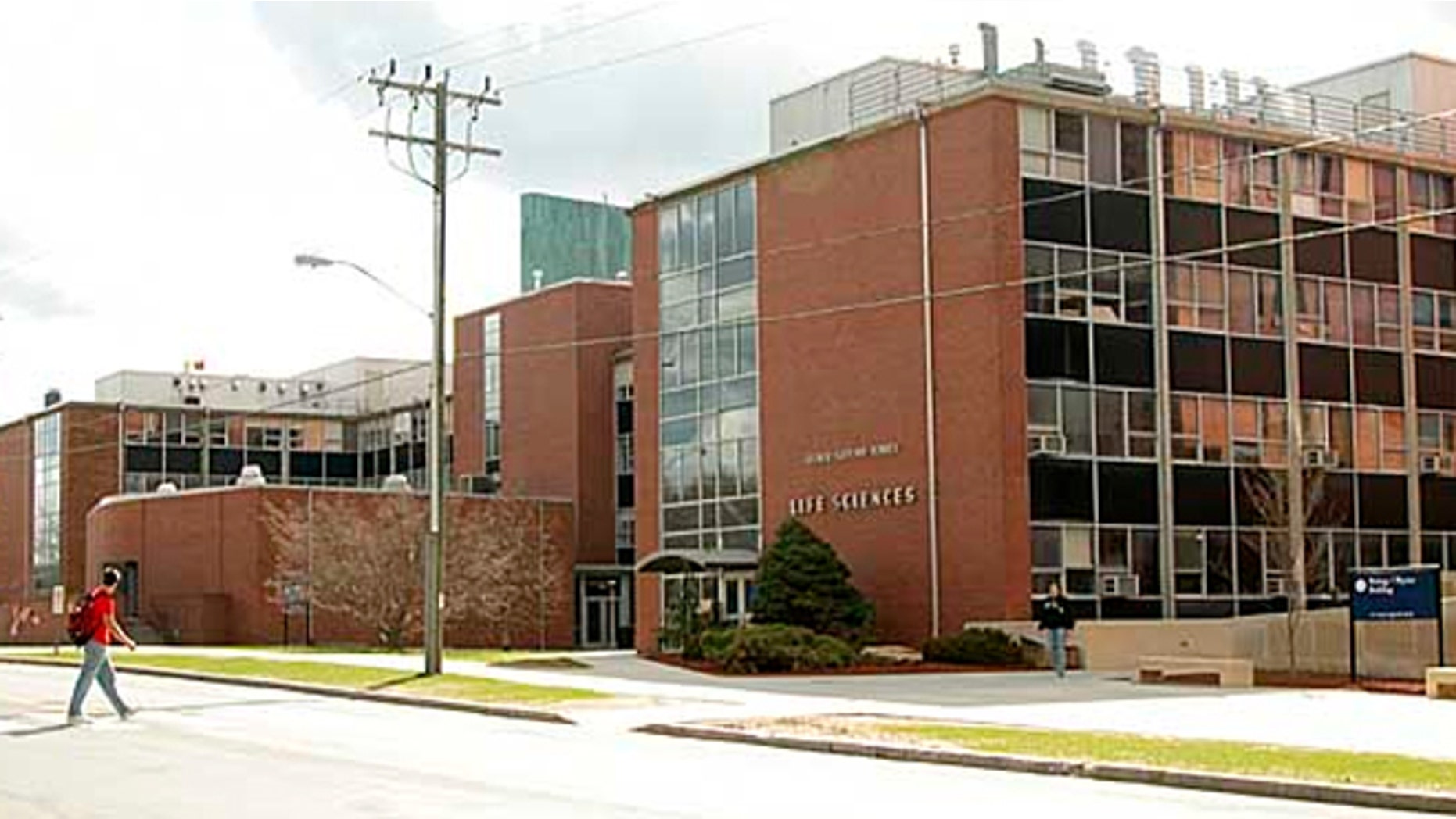 The University of Connecticut's Board of Trustees on Wednesday approved spending more than $1 million to put a new roof on a science building that is scheduled to be demolished.
Laura Cruickshank, the school's master planner, says it will be another five years before the construction under the Next Generation UConn initiative can replace all the classrooms and labs inside the Torrey Life Science Building on the Storrs campus.
She says the building, which dates to 1961, has major structural issues, which have led to serious leaking when it rains and created problems for researchers and students.
"It's not ideal, but people are in there and they've got to be safe," President Susan Herbst told the Hartford Courant after the Board of Trustees meeting.
The school several years ago budgeted more than $130 million to renovate the building and bring it up to current research standards, but a study showed the problems were too extensive.
Cruickshank said the roof is saturated with water and "you can't predict where the leak is going to happen."
"You can't just put a bucket there to protect it," she told the paper. The sixties-era science building could be vulnerable to a leak and valuable experiments could be compromised, she said.
The Associated Press contributed to this report