UCLA Dropout May Face Charges Over Fake Kidnapping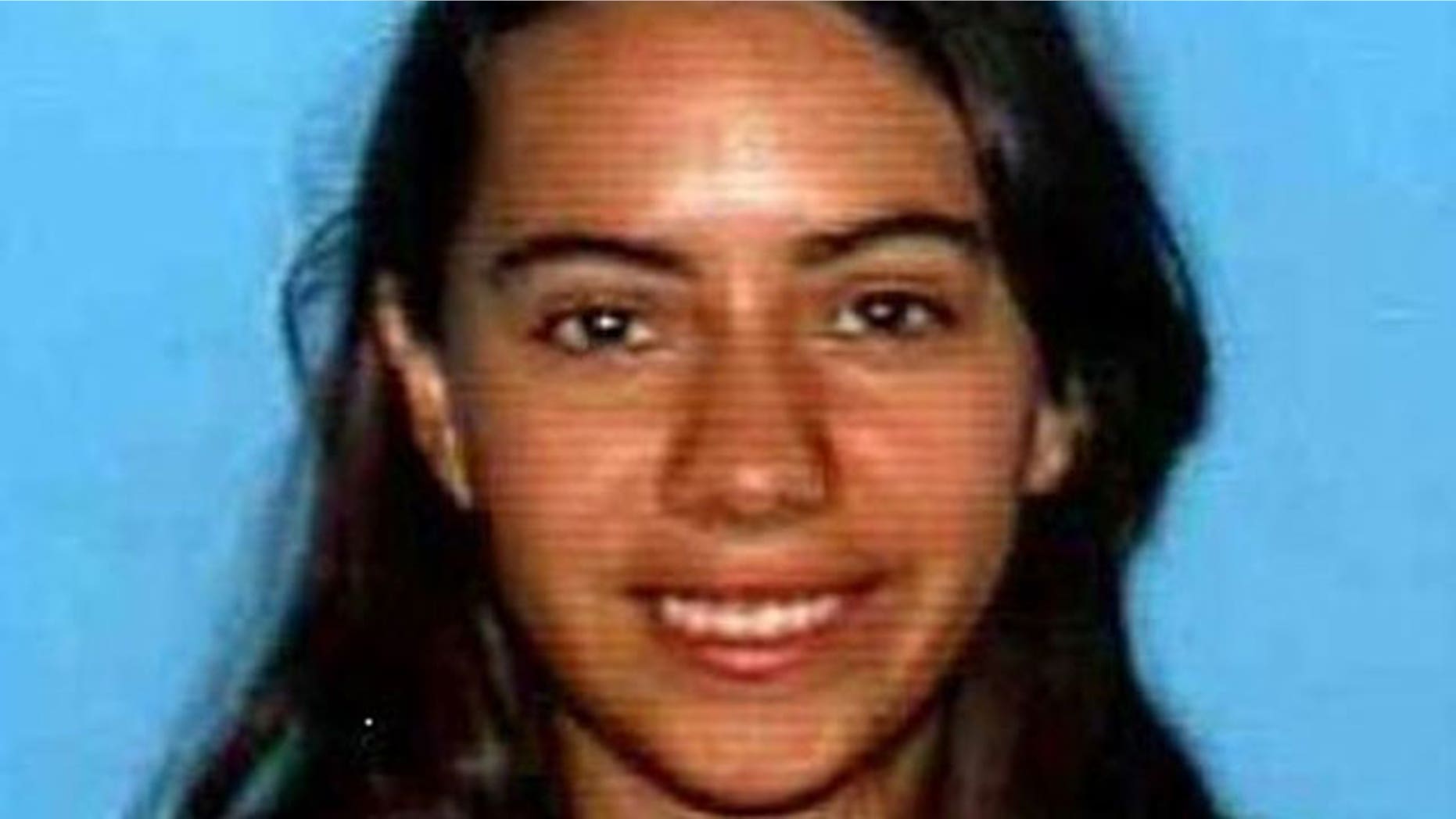 GLENDALE, Calif. -- A Glendale woman who authorities say ran away to avoid telling her family she dropped out of college may be charged with lying to police about being kidnapped.
Merced police plan to submit a report to prosecutors this week against Nancy Salas for filing a false police report. Lt. Andre Matthews says the 22-year-old probably would face only a misdemeanor that carries up to a year in jail.
Salas vanished from her home May 12, prompting a wide search. She was found a day later some 300 miles away in central California.
She told Merced police she'd been kidnapped and sexually assaulted but recanted to Glendale police. Authorities say she fled to avoid telling her parents she dropped out of UCLA more than a year ago.
A call to Salas' brother, Henry, wasn't immediately returned.