Uber recognizes guild for its New York City drivers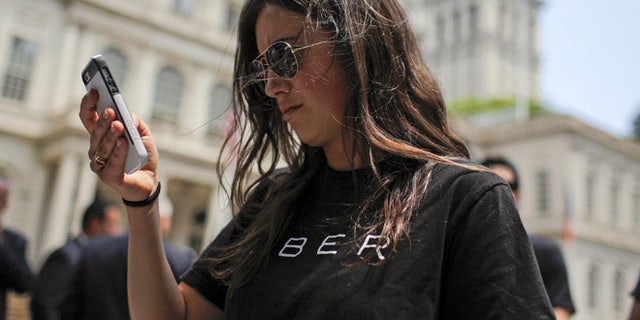 NEWYou can now listen to Fox News articles!
NEW YORK – Uber has reached an agreement to create an association for its 35,000 New York City drivers.
The Independent Drivers Guild will be affiliated with the Northeast branch of the International Association of Machinists and Aerospace Workers.
But The New York Times says the deal announced Tuesday stops short of unionization.
Guild members can raise issues of concern during monthly meetings with Uber management. The guild can help with appeals for drivers barred from the platform. Drivers also can get insurance discounts.