Uber driver stabbed in New York City road rage case, police say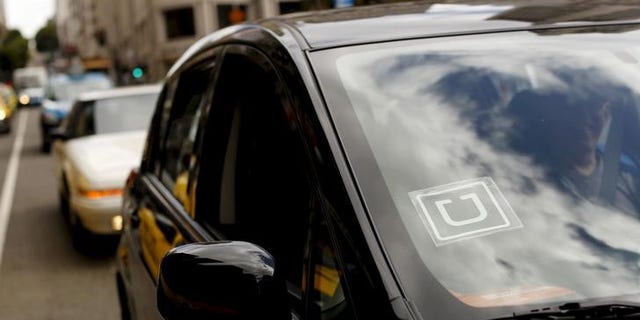 Police in New York City are searching for a suspect who reportedly stabbed an Uber driver during a fit of road rage Thursday afternoon.
The victim, who had an Uber sticker in the windshield of his gray SUV, got into an altercation with the suspect around 3:45 p.m. in Midtown Manhattan.
The NYPD says the attacker got out of his vehicle and stabbed the Uber driver in his left arm before driving off toward Sixth Avenue.
The victim appeared to be in stable condition on the scene.
The suspect drove a gray GMC Acadia with New York Taxi and Limousine Commission plates, police said.