U.S. Public Schools Turn to Digital Education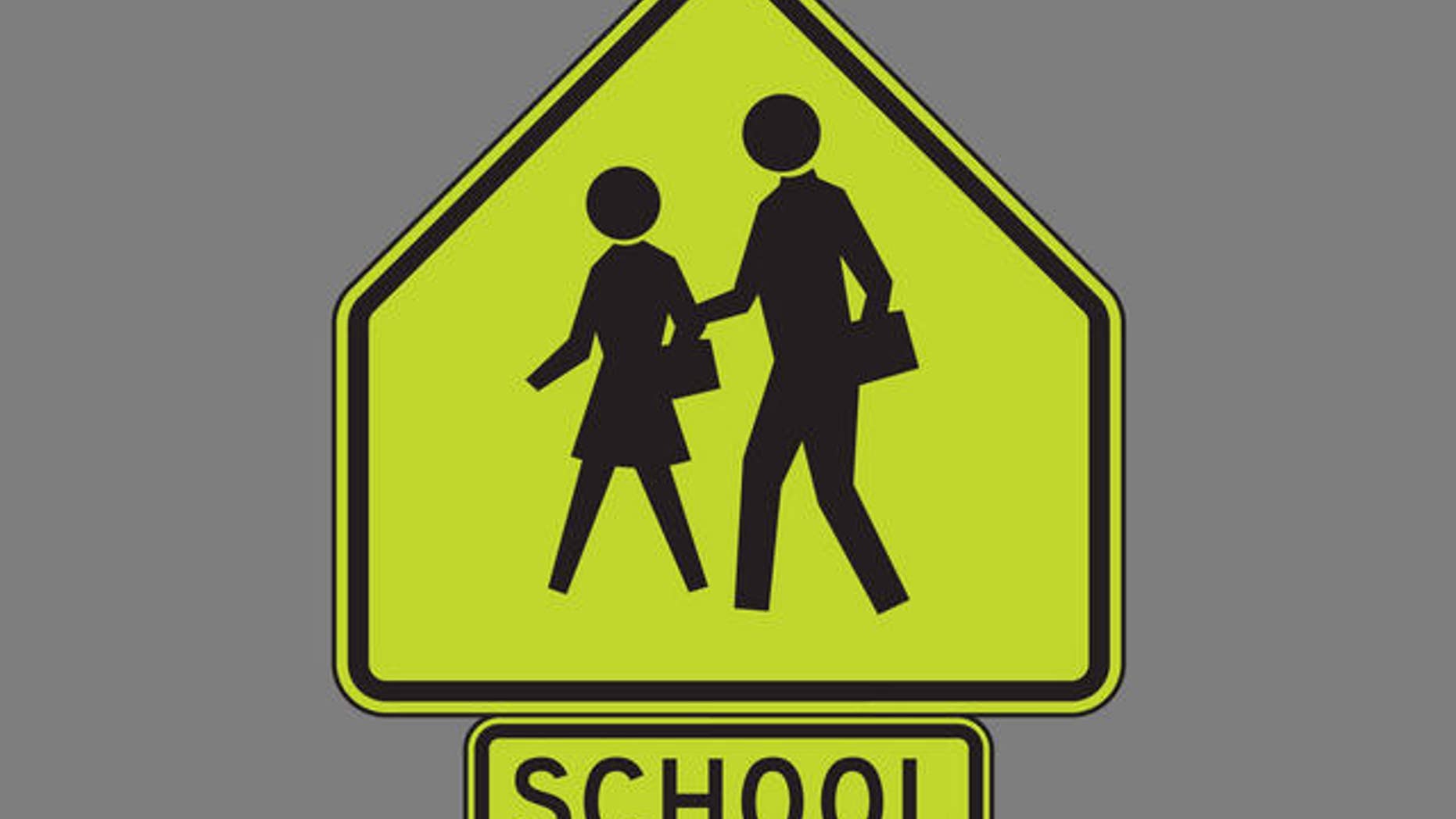 NEW YORK -- In a radical rethinking of what it means to go to school, states and districts nationwide are launching online public schools that let students from kindergarten to 12th grade take some -- or all -- of their classes from their bedrooms, living rooms and kitchens. Other states and districts are bringing students into brick-and-mortar schools for instruction that is largely computer-based and self-directed.
Nationwide, an estimated 250,000 students are enrolled in full-time virtual schools, up 40 percent in the last three years, according to Evergreen Education Group, a consulting firm that works with online schools. More than two million pupils take at least one class online, according to the International Association for K-12 Online Learning, a trade group.
Advocates say that online schooling can save states money, offer curricula customized to each student and give parents more choice in education.
A few states, however, have found that students enrolled full-time in virtual schools score significantly lower on standardized tests, and make less academic progress from year to year, than their peers. Critics worry that kids in online classes don't learn how to get along with others or participate in group discussions. Some advocates of full-time cyberschools say that the disappointing results are partly because some of the students had a rough time in traditional schools, and arrive testing below grade level in one or more subjects.
The drive to reinvent school has also set off an explosive clash with teachers unions and backers of more traditional education. Partly, it's a philosophical divide. Critics say that cyberschools turn education into a largely utilitarian pursuit: Learn content, click ahead. They mourn the lack of discussion, fear kids won't be challenged to take risks, and fret about devaluing the softer skills learned in classrooms.
Online advocates note that teachers are still involved, delivering optional online lectures and answering questions by phone, text and email. Former Florida Gov. Jeb Bush, who co-founded the Foundation for Excellence in Education, which promotes online schools nationwide, says learning will be "digitized" with or without cooperation from the unions. "I'm happy to go to war over this," he says.
In the end, virtual schooling "comes down to what you make of it," says Rosie Lowndes, a social-studies teacher at Georgia Cyber Academy. Kids who work closely with parents or teachers do well, she says. "But basically letting a child educate himself, that's not going to be a good educational experience." The computer, she says, can't do it alone.
Click here for more on this story from The Wall Street Journal.