Two West Virginia officers wounded after responding to report of suicidal man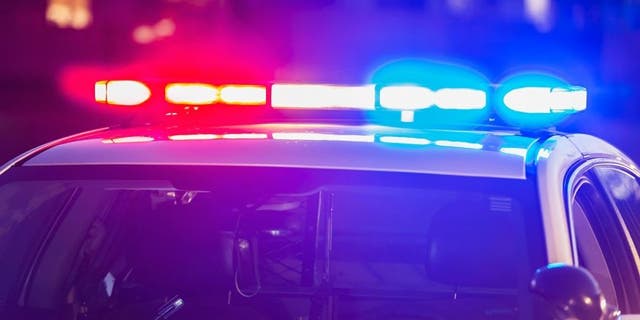 Two West Virginia police officers were wounded in a shooting Wednesday night, authorities said.
State police troopers responded to a domestic violence call from a home in Roane County shortly after 6 p.m., police said. The call was from a woman who feared a man inside the home was going to commit suicide, WOWK-TV reported.
Officers arriving at the home were met with gunfire from a man identified as 52-year-old Stanley Gordon Hoskins Jr. Hoskins then barricaded himself inside the home and let a woman go free, the station reported.
One state trooper was shot in the leg and another Roane County deputy was wounded as well, according to the station. Their injuries are not serious.
A SWAT team joined troopers and deputies in surrounding the home.
The situation was still ongoing as of early Thursday.