Two teens presumed dead after getting swept into ocean at San Francisco beach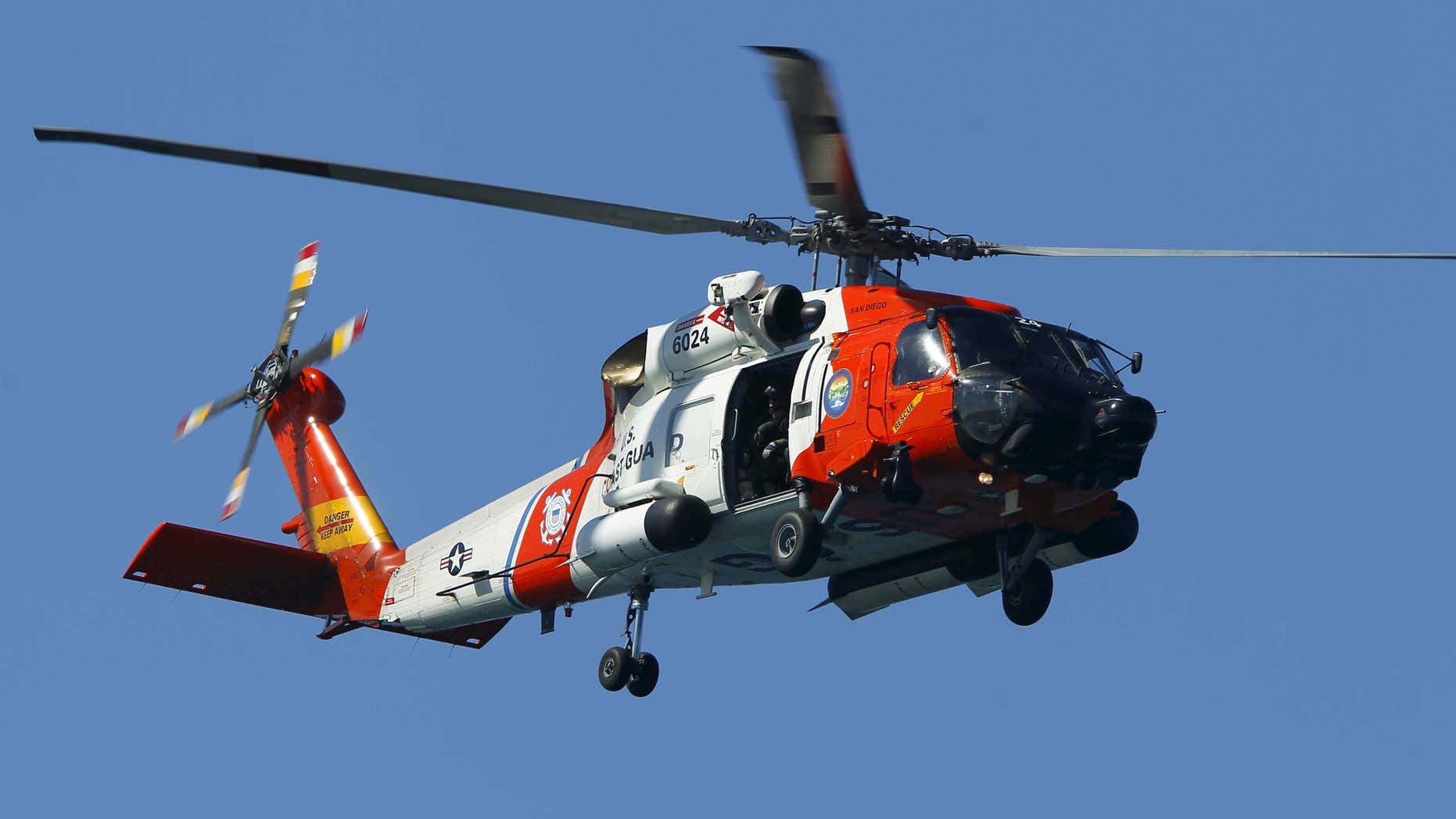 Two 17-year-old boys, who were swept out to sea Saturday while playing in the surf at San Francisco's Ocean Beach, are presumed drowned after rescuers failed to find them.
The Coast Guard and the San Francisco Fire Department called off the search at about 9 p.m. after nearly five hours of looking, the San Francisco Chronicle reported.
Fire Department spokesman Jonathan Baxter said no recovery effort will continue Sunday. He said the boys' families understood what likely happened to them.
"We offered to continue to have a presence," Baxter said. "But the families were very understanding as to what has likely happened to their children."
The boys had run into the surf linked at the arms with three other friends when they were pulled by a strong wave, Baxter said. Their friends made it back to shore and were taken to the hospital in stable condition.
Coast Guard officials said the boys' bodies could have been carried up to 15 miles out to sea since the time they disappeared.
Baxter said the extensive search included air, land and sea crews. The Coast Guard used 47-foot life boats to search for the boys, while San Francisco fire officials used air- and water-rescue squads. Some fire crews also searched on foot.
The boys' names weren't released.
The Associated Press contributed to this report.