Two girls and their father fatally shot in suburban Chicago home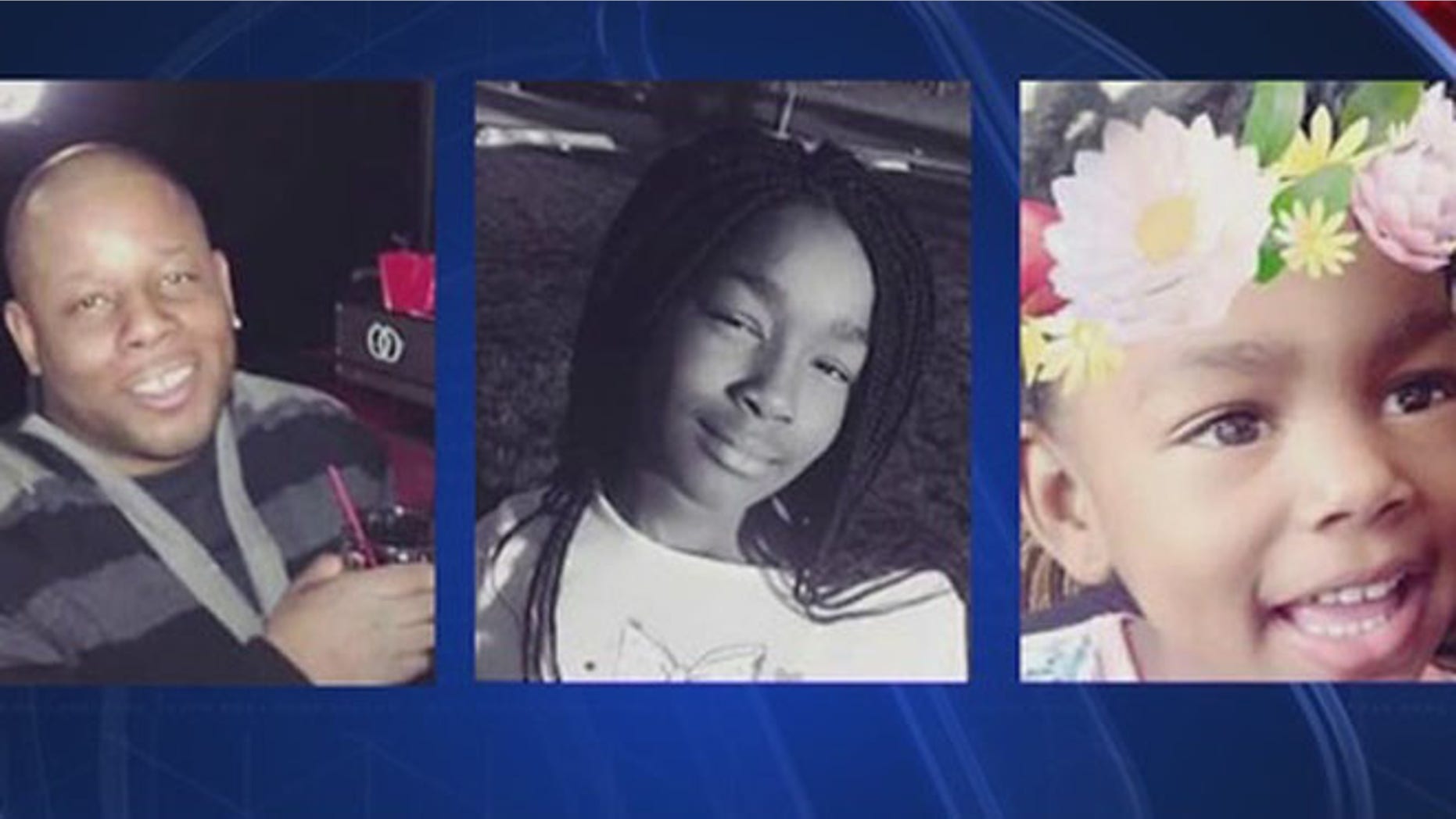 Two young children and their father were shot and killed early Saturday in a suburban Chicago home, according to a report.
Neighbors in Hazel Crest are wondering why anyone would want to kill the two little girls, India Neely, 3, and Elle Neely, 10, Fox 32 Chicago reported.
The station reported that the girls' father, Dinous Neely, 39, was also killed.
Police said Neely may have been the target, WLS-TV reported. His lengthy rap sheet included included drug-related arrests.
"I was woken up at 2 o'clock by the gun shots and, and just kind of waited a minute. Then I heard the mother screaming, "My babies, my babies,'" neighbor Joann Polzin told the station.
Neighbors told Fox 32 that someone may have fired bullets at the house about six weeks ago.