Two California Tots Dead After Dads Accidentally Run Them Over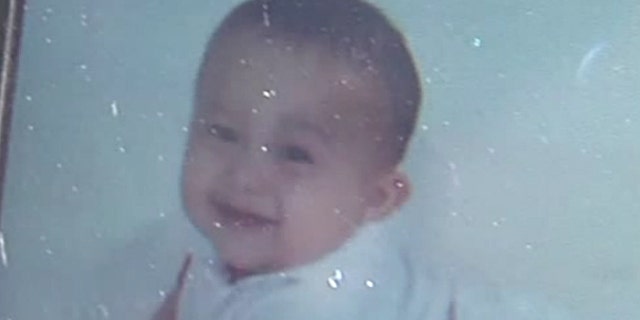 NEWYou can now listen to Fox News articles!
Two families in California's central valley were dealing with tragedy on Father's Day after two toddlers were run over in their driveways in separate incidents, Fox 40 reported.
Leon Guzman, 24, of Roseville, Calif., was trying to move his SUV a few feet in his driveway so he could open a door when he backed over his son.
"Crawling, he was crawling," the baby's cousin, Corina Torres, said as she showed off cellphone photos of 11-month-old Christian Guzman.
"It's hard, but he's with, he's in heaven now with all the rest of our family out there watching over us now," she told Fox 40 as she and her cousins left flowers and candles near the site of the baby's death.
Investigators were also shaken by the tragedy.
"We don't suspect any type of driving under the influence at all," Lt. Marc Glynn of the Roseville Police Department said. "This is just a tragic accident."
Investigators spent hours taking measurements, trying to recreate the details of the accident.
"He heard the lady screaming," one eyewitness said.
Steve Dye stopped by with his wife and their 4-month old son.
"It's heartbreaking. We have a new baby," Dye said. "If anything good came out of it, it reminded us of how quickly things can happen."
James Wiese, a father of four, had an emotional talk with FOX 40's John Lobertini after he left a stuffed bear and note at the Guzman's front door.
"We wanted to show our support of our community," Wiese said. "People are having a hard time so we're going to show our support."
A similar tragedy also occurred in Stockton, where a father reportedly ran over his 18-month-old daughter.
A 33-year-old man was driving a minivan out of his driveway when he struck the girl, recordnet.com reported. The girl later died at a local hospital.
The California Highway Patrol concluded neither alcohol nor drugs contributed to the accident, the website said.
Click here for more on these tragedies from Fox 40.