Two Alabama police officers injured in pursuit of carjacking suspects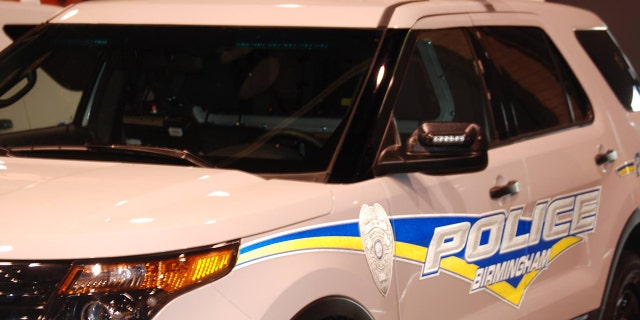 Two Alabama police officers were injured Thursday while pursuing a pair of carjacking suspects, authorities said.
The two Birmingham police officers were driving separate cars when one was hit head-on and the other was sideswiped, WBRC-TV reported. One suspect allegedly tried to run over an officer.
Both suspects were wanted in connection with an earlier carjacking in Smithfield, a police spokeswoman told WBRC-TV. Both were arrested and one was hospitalized, the station reported. The suspects weren't immediately identified.
One officer was hospitalized after the crash. Both were expected to recover from their injuries.
The officers weren't immediately identified.