Twin infants dead after being found in hot car in Virginia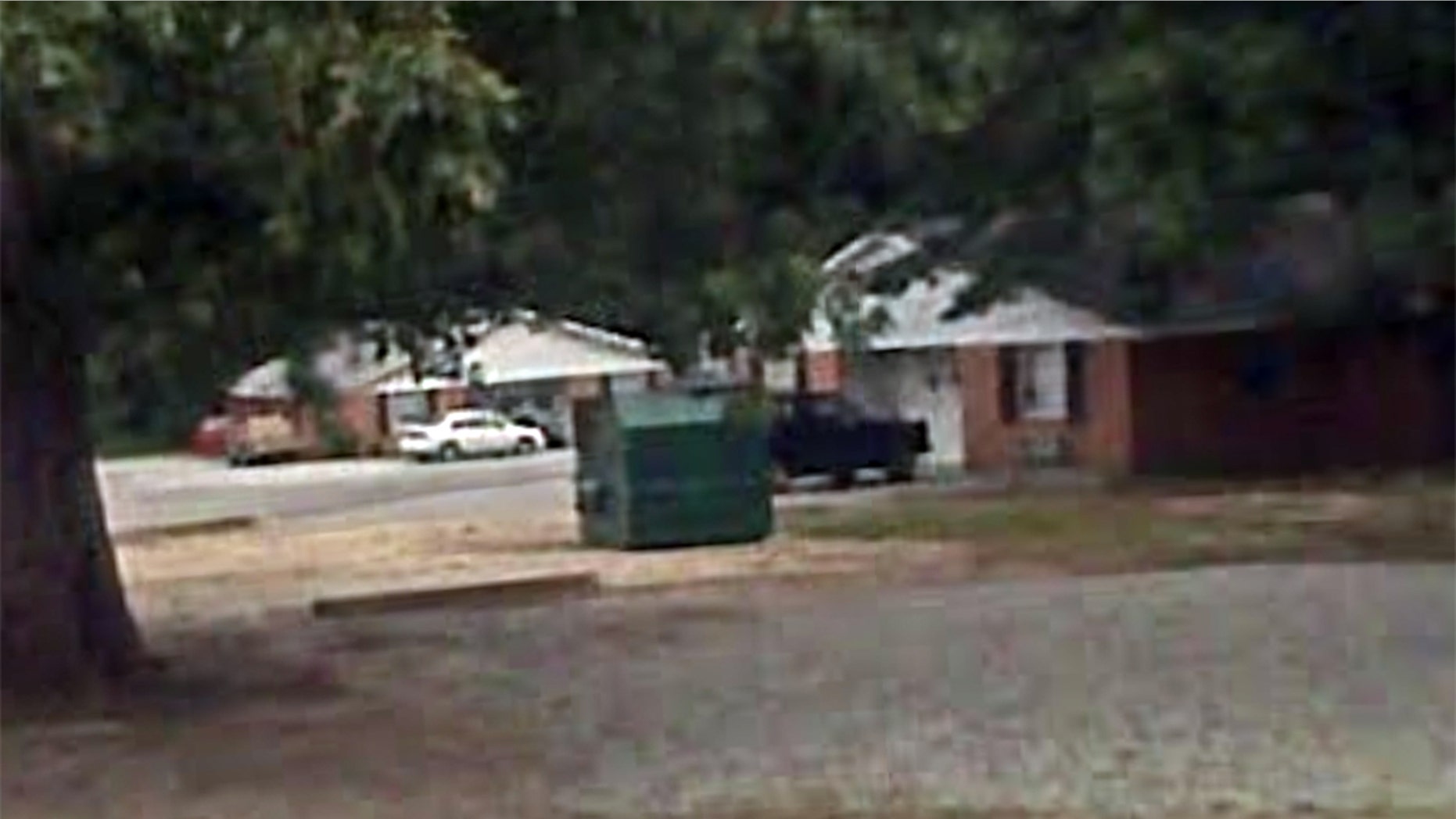 Twin 5-month-old infants have died after being left for hours in a hot car in Virginia.
A neighbor said she believes the father dropped his wife off at work early in the morning Thursday and forgot the babies were in the vehicle when he got home, WTVR reported.
"His wife called me at 2 p.m. to wake him up to come and get her from work and that's when everything happened," the neighbor said. "That's when he found the babies in the car."
TEXAS MOM WHO LOCKED KIDS IN HOT CAR TO 'TEACH THEM A LESSON' GETS PRISON
One of the infants, a boy, was pronounced dead soon after arriving at the hospital, the Richmond Times Dispatch reported. His twin sister died several hours later.
"It wasn't intentional," the paper quoted Chesterfield Police Maj. Frank Carpenter as saying. "We believe it was truly an accident."
Authorities responded to the Bellwood Maisonettes apartment complex in Chesterfield County and found the infants in an SUV.
DAD WHOSE BABY DIED IN HOT CAR WON'T BE PROSECUTED
A resident, Donna Gusti, told WTVR she and the babies' parents worked at a Waffle House.
"It's tragic what happened. I don't even know how to help them with their pain," she said. "It was certainly not an intentionally negligent act, it was a horrific mistake that can never be erased."