Tucson mayor reports being carjacked at gunpoint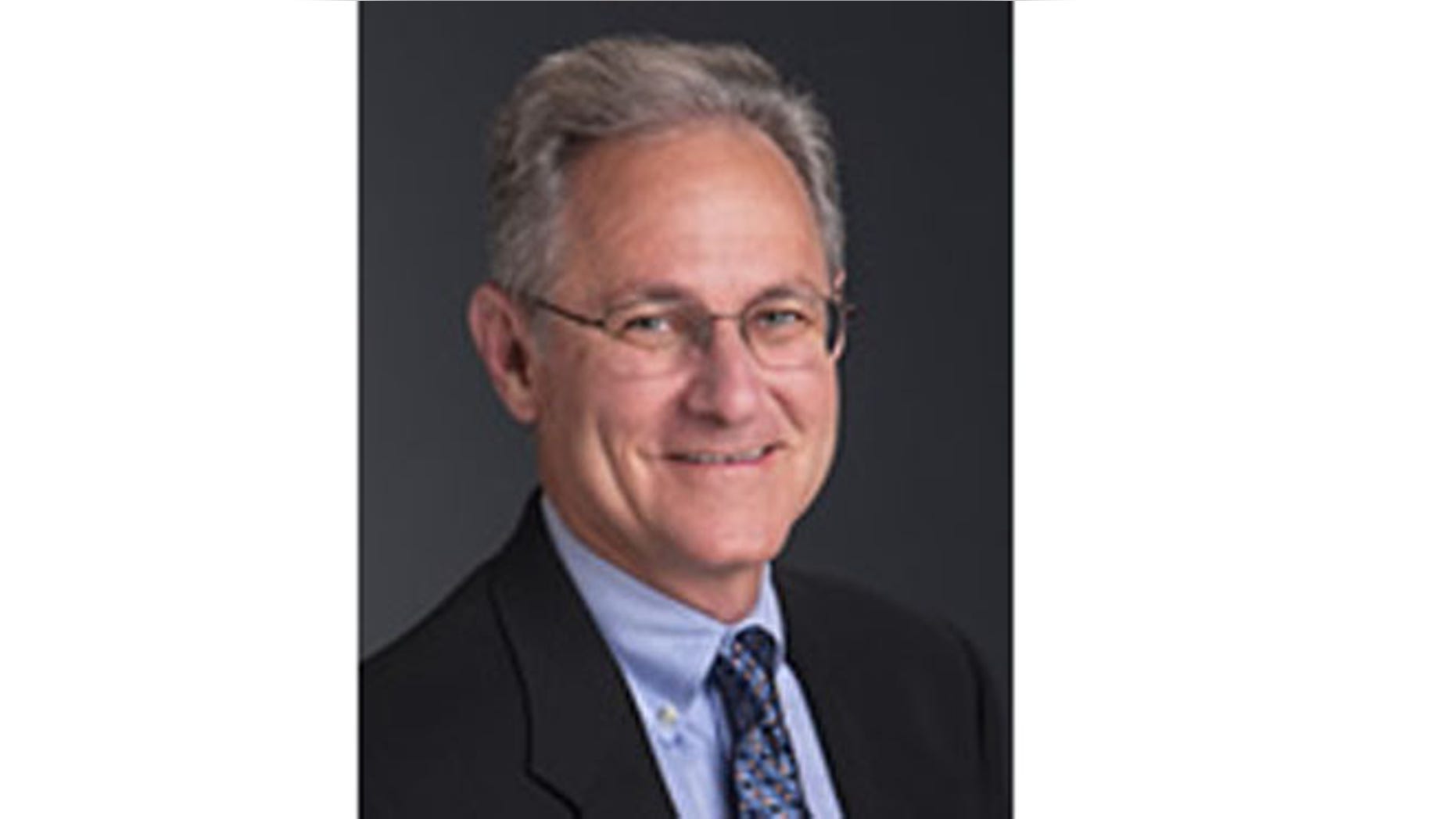 The mayor of Arizona's second largest city has reported being carjacked in front of his home by a man who pointed a gun at him, KGUN-TV reports.
Tucson Mayor Jonathan Rothschild was walking to his car Saturday morning when the armed thief ran up to him and demanded the keys to his city-owned Prius.
Tucson police said on Facebook that as the carjacker fled in the Prius he pointed what appeared to be a gun at a mail carrier who was in his way.
Officers recovered the Prius about 2 ½ hours later in another part of the city, near a local park.
Rothschild was not hurt in the incident. His spokeswoman did not respond to an email seeking comment Sunday.
"Based on the entire investigation, it does not appear that the suspect was specifically targeting the mayor," Tucson police said on Facebook.
They said the suspect encountered Rothschild moments after trying to steal a parked car at another address.
He ran off on foot when the owner of that vehicle said he was calling the police.
Another homeowner then gave chase until the suspect pointed a gun at him, police said.