TSA Worker Allegedly Sexually Assaults Woman After Flashing Badge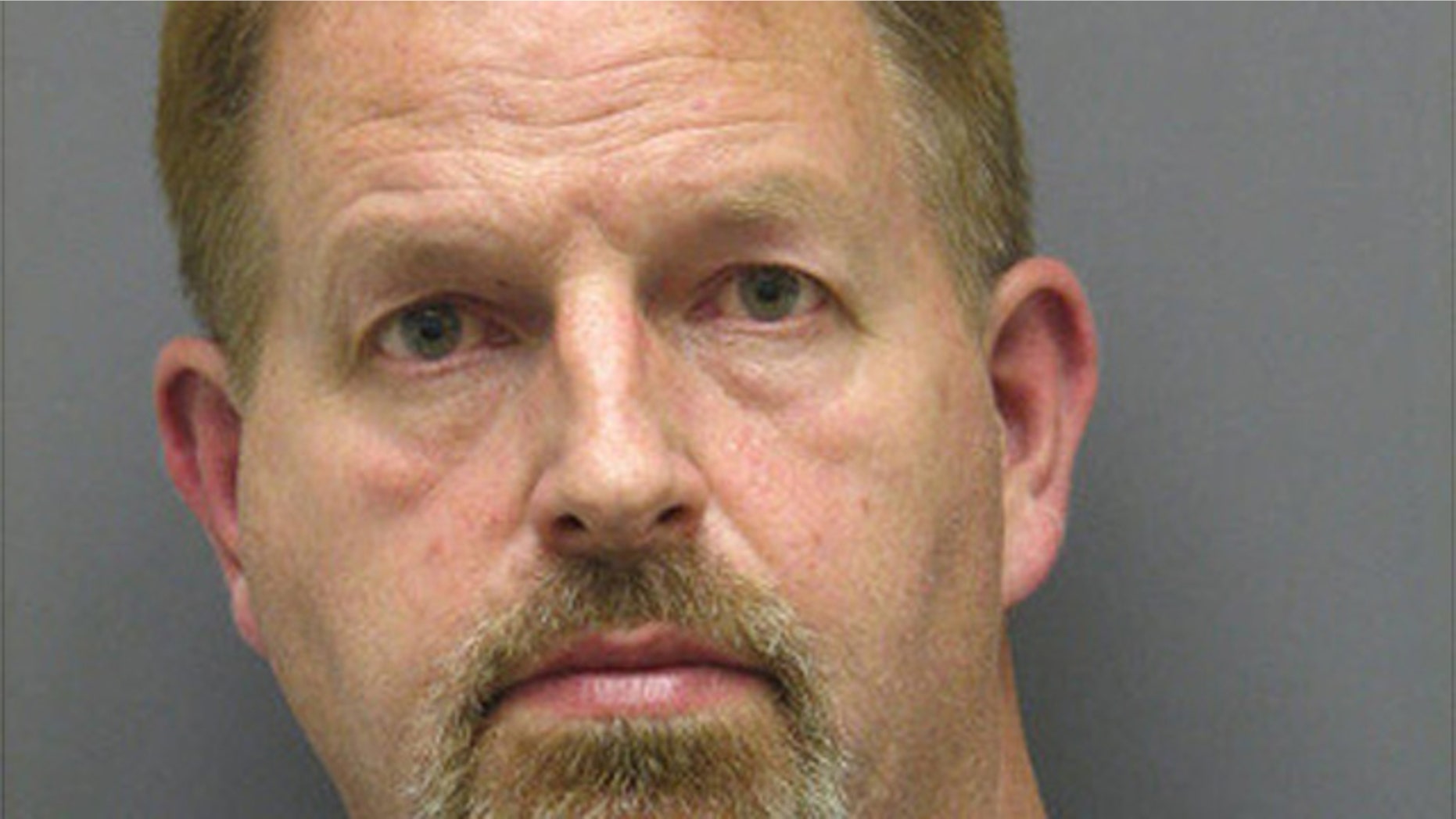 A Transportation Security Administration worker was arrested near his Manassas, Va., home for allegedly sexually assaulting a woman after he flashed his badge and was dressed in his work uniform.
Harold Glenn Rodman, 52, allegedly approached two women early Sunday morning, The Washington Post reported. The women said Rodman sexually assaulted one of them and ran away, the paper reported.
The alleged victim was described as a 37-year-old woman. WTOP reported that the two women were in a car when they were approached. One woman was allegedly assaulted after she stepped out of the car to talk with the suspect, the station reported.
While police conducted an investigation, Rodman reportedly left his home and matched the description provided by the alleged victim, The Post reported.
He was arrested and charged Monday with aggravated sexual battery, object sexual penetration among other charges, the paper reported. He was held without bond and is due back in court in January.
A TSA official confirmed to Fox News that a worker in Manassas was arrested and was promptly removed from security operations pending an investigation.
"This individual was immediately removed from security operations pending an investigation. The Privacy Act precludes the agency from disclosing additional information regarding personnel actions," the official said.
"TSA holds its personnel to the highest professional and ethical standards, and investigates all allegations of misconduct. TSA is working closely with local law enforcement on this matter," a TSA statement read. "The disturbing allegations against this individual in no way reflect the work of the more than 50,000 security officers who every day ensure the security of the traveling public."
The latest allegations come less than a month after a woman said an agent left an inappropriate note about a sex toy she was carrying on a trip from the U.S. to Ireland.