Three Transportation Security Administration officers were attacked at a Phoenix, Arizona, airport on Tuesday morning.
A TSA spokesperson told Fox News Digital that three TSA officers were attacked at Checkpoint D in Terminal 4 at Phoenix Sky Harbor International Airport at 5:55 a.m. on Tuesday.
The spokesperson said the TSA officers were attacked by a female traveler during the security screening process.
According to the TSA, 450 travelers had to be redirected to a different checkpoint because of the alleged attack.
MTA TRAIN CREW CARRIES OUT 'DARING RESCUE' OF 3-YEAR-OLD CHILD WITH AUTISM ON TRACKS NEAR NEW YORK CITY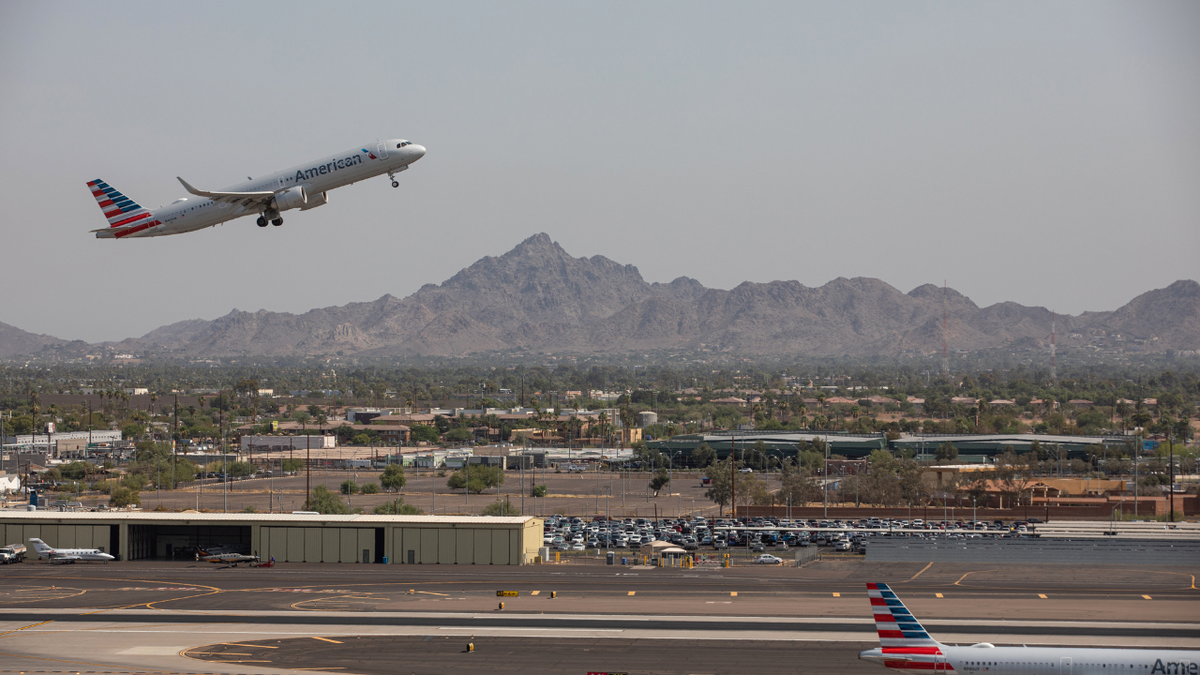 "This unprovoked and brazen physical attack against our employees is unacceptable. We are grateful for our committed workforce and for the role they play in protecting the traveling public every day. Unfortunately, this situation not only resulted in three of our TSA officers being injured, but inconvenienced approximately 450 travelers who had to be redirected to a nearby checkpoint for security screening due to the actions of this traveler," the spokesperson said.
CLICK HERE TO GET THE FOX NEWS APP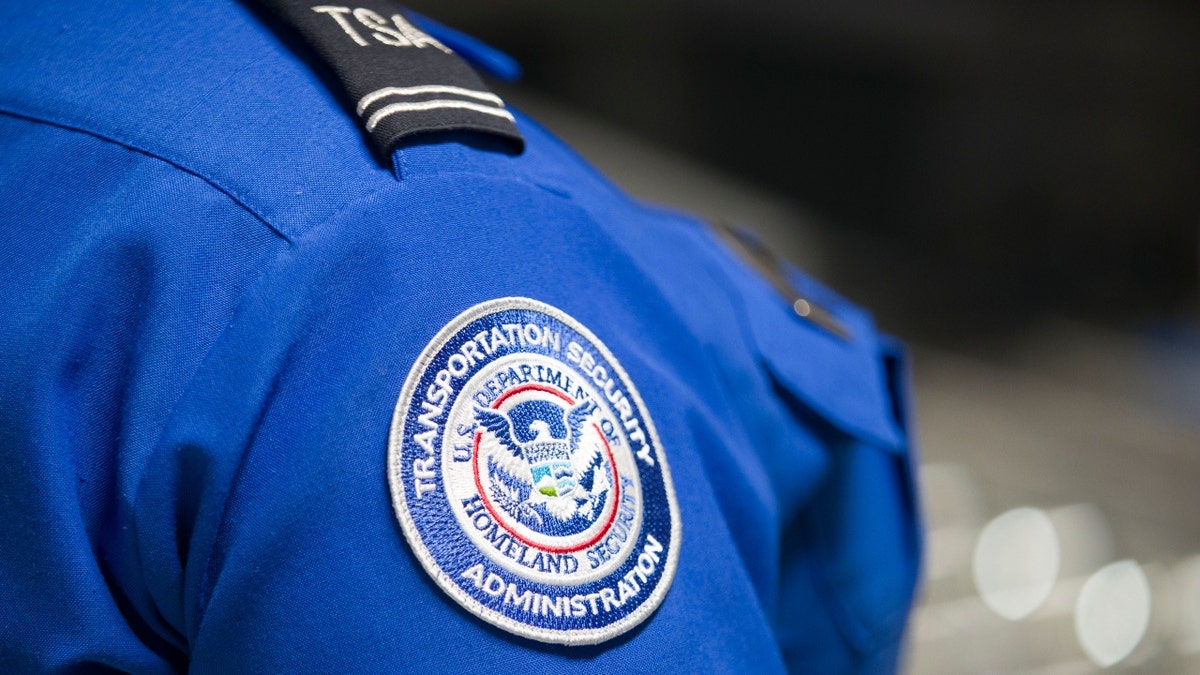 Two TSA officers were taken to local hospitals to be treated for their injuries, but were later released. The individual who allegedly attacked the TSA officers is in custody.