Trump tweets Chicago 'out of control' after 7 homicides Wednesday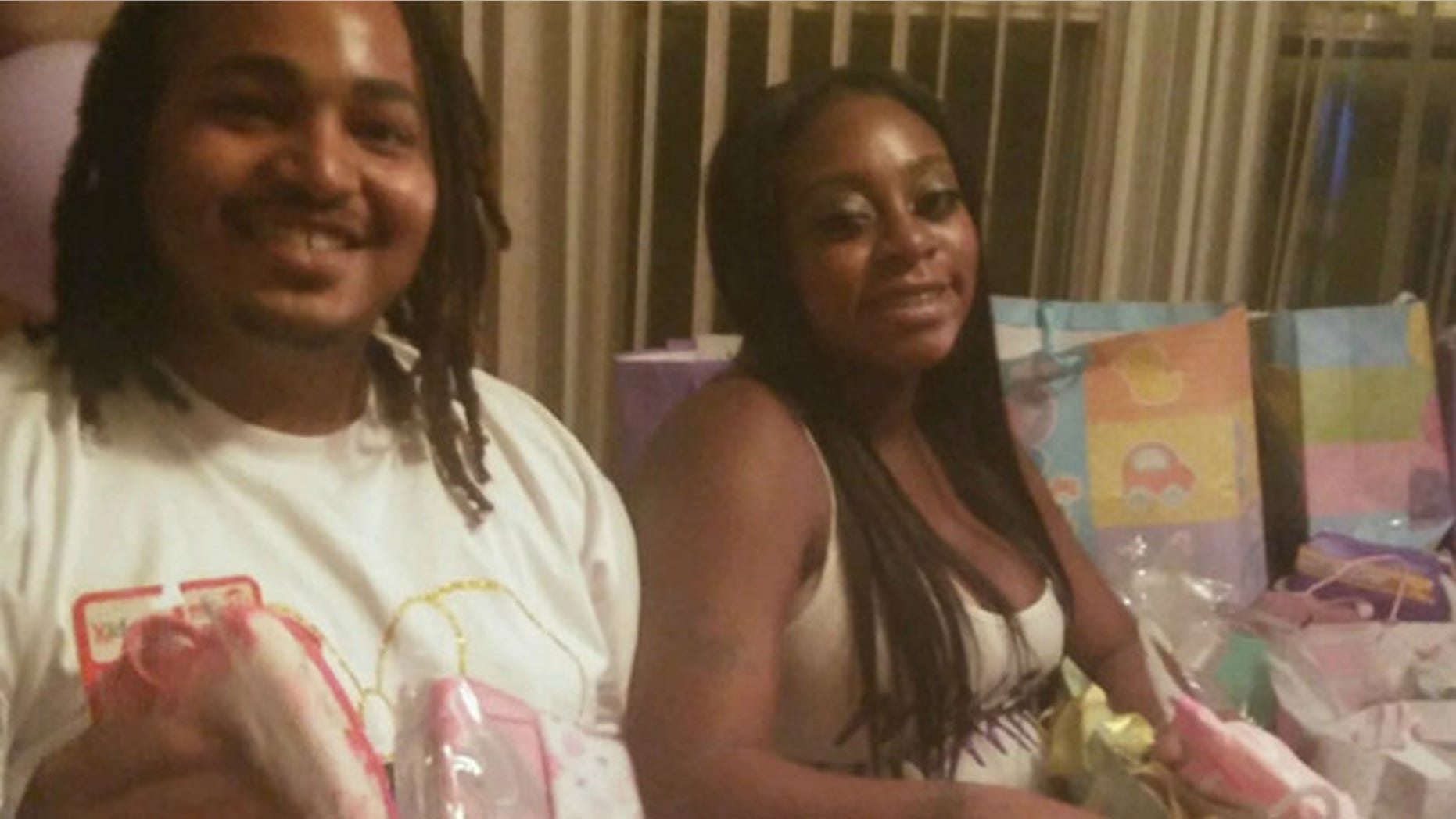 President Trump called Chicago's violence "totally out of control" after a pregnant woman and six other people were shot and killed Wednesday — the city's deadliest day of the year so far.
"Seven people shot and killed yesterday in Chicago. What is going on there — totally out of control. Chicago needs help!" Trump tweeted Thursday night.
It is not the first time Trump has tweeted about the shootings in Chicago. Mayor Rahm Emanuel went to Washington in early February to discuss the help that the city might get from the Trump Administration in response to the prior tweets.
A month ago, Trump threatened on Twitter to "send in the Feds" if Chicago "doesn't fix the horrible 'carnage' going on." Two weeks later, the Bureau of Alcohol, Tobacco, Firearms and Explosives dispatched 20 agents to Chicago, the Chicago Sun Times reported.
CHICAGO GANG MEMBERS SAY MORE POLICE WON'T STOP THE MURDERS
Five of the seven homicides Wednesday occurred within a two-hour period, the paper reported.
Ninety-eight homicides have been recorded in the city in the first eight weeks of the year, according to the Sun-Times. That's one more than the number of people killed in the city during the same time last year — considered the most violent in Chicago in two decades.
The pregnant woman Wilteeah Jones, 20, and her boyfriend Malik Bingham, 20, were gunned down around 8:15 p.m. Wednesday on Chicago's South Side.
Cops found Bingham at the wheel of a parked car. Jones was lying on the sidewalk nearby, Fox 32 Chicago reported.
The station reported that Jones was nine months pregnant. The baby did not survive.
CHICAGO TODDLER SHOT AND KILLED; 11-YEAR-OLD WOUNDED IN WEEKEND SHOOTING DIES
A police source told the paper the shooting was considered gang-related. No one was in custody.
Jones' mother told the Chicago Tribune that her daughter had already named the baby Mileah. "It hurts so bad because I never got a chance to meet Mileah," Valerie Weaver told the paper. "You know, for somebody to do a horrific crime like that they have no morals, principles about themselves. But I know that God gonna handle them."