Trump transition raised flags about Flynn Russia contacts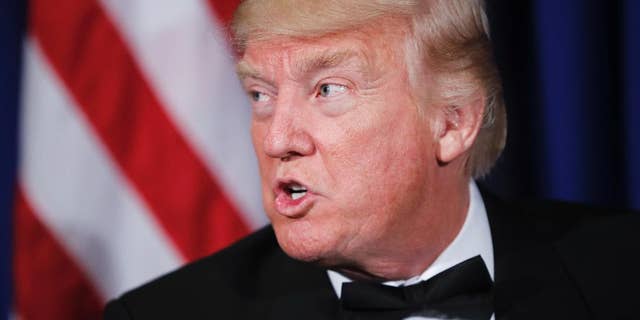 WASHINGTON – A member of Donald Trump's transition team asked national security officials in the Obama White House for the classified CIA profile on Russia's ambassador to the United States.
The unusual request appears to signal that Trump's own team had concerns about whether his pick for national security adviser, Mike Flynn, fully understood that he was dealing with a man rumored to have ties to Russian intelligence agencies.
A former Pentagon and NATO official, Marshall Billingslea, requested the information about ambassador Sergey Kislyak in late November. Billingslea worked for Flynn as Flynn oversaw part of the transition operation.
Obama officials tell The Associated Press they found the request concerning. The officials spoke on condition of anonymity to discuss the private conversations.