Tropical Storm Gordon will make landfall along the Mississippi/Alabama Coast tonight as a possible Hurricane
Tropical Storm Gordon is forecast to intensify to a minimal hurricane before making landfall near Mississippi tonight before midnight.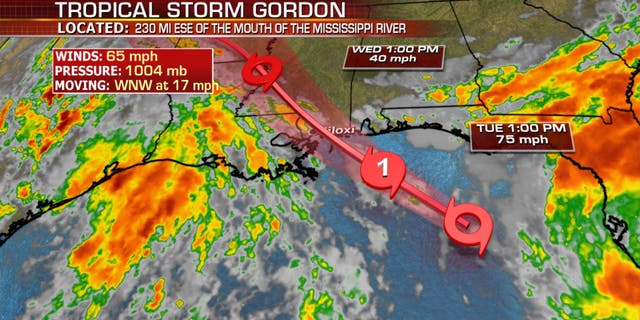 It will be a quick mover, but heavy rain will accompany Gordon along its track, spreading an extensive swath of 3 to 6 inches with locally higher amounts.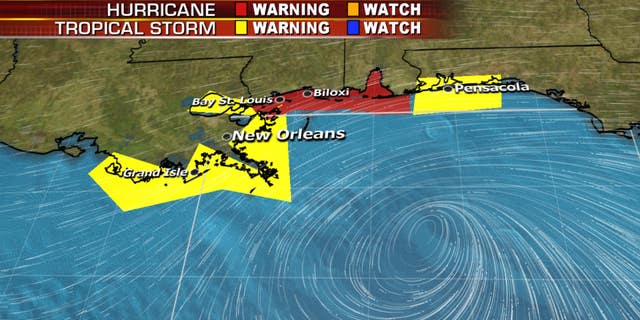 Severe thunderstorms will also be likely over parts of the Gulf Coast.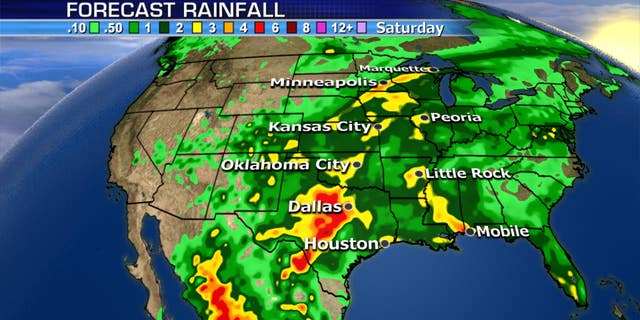 We are also watching Tropical storm Florence in the Atlantic with several tropical waves that could also develop over the next few weeks.