Trial Resumes Against Iraqi Immigrant Accused of Killing Daughter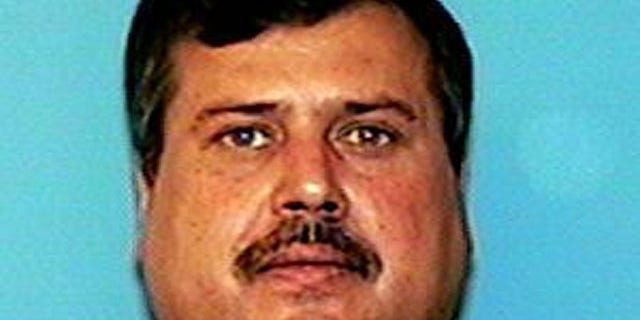 PHOENIX – Trial is set to resume Monday against an Iraqi immigrant accused of running down his daughter and killing her in October 2009 in Peoria.
Jurors are expected to hear more details about Noor Almaleki's contacts with her family from the husband of a woman who had taken her in and was nearly run over herself.
Authorities accuse 50-year-old Faleh Almaleki of intentionally targeting his daughter because she had brought the family dishonor by becoming too Westernized.
He has pleaded not guilty to charges of first-degree murder, attempted murder, aggravated assault and leaving the scene of an accident.