Trial date set for mom charged as accessory in girl's death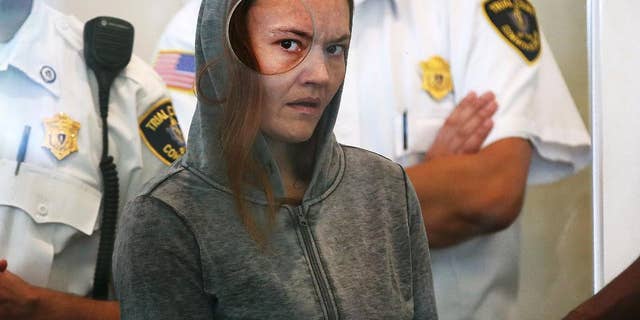 BOSTON – A trial date has been set for a mother accused of helping dispose of her 2-year-old daughter's body after her boyfriend allegedly killed the girl.
A Suffolk Superior Court judge on Thursday scheduled Rachelle Bond's trial for Feb. 22 in Boston.
Bella Bond was known only as Baby Doe after her body washed up last year on a Boston Harbor island. A composite image of the girl was shared by millions on social media before she was finally identified.
Rachelle Bond is charged as an accessory after the fact.
Authorities say Bond's boyfriend, Michael McCarthy, killed the girl. Both have pleaded not guilty.
McCarthy will be tried separately.