Trial Begins for Man Charged in Border Agent Death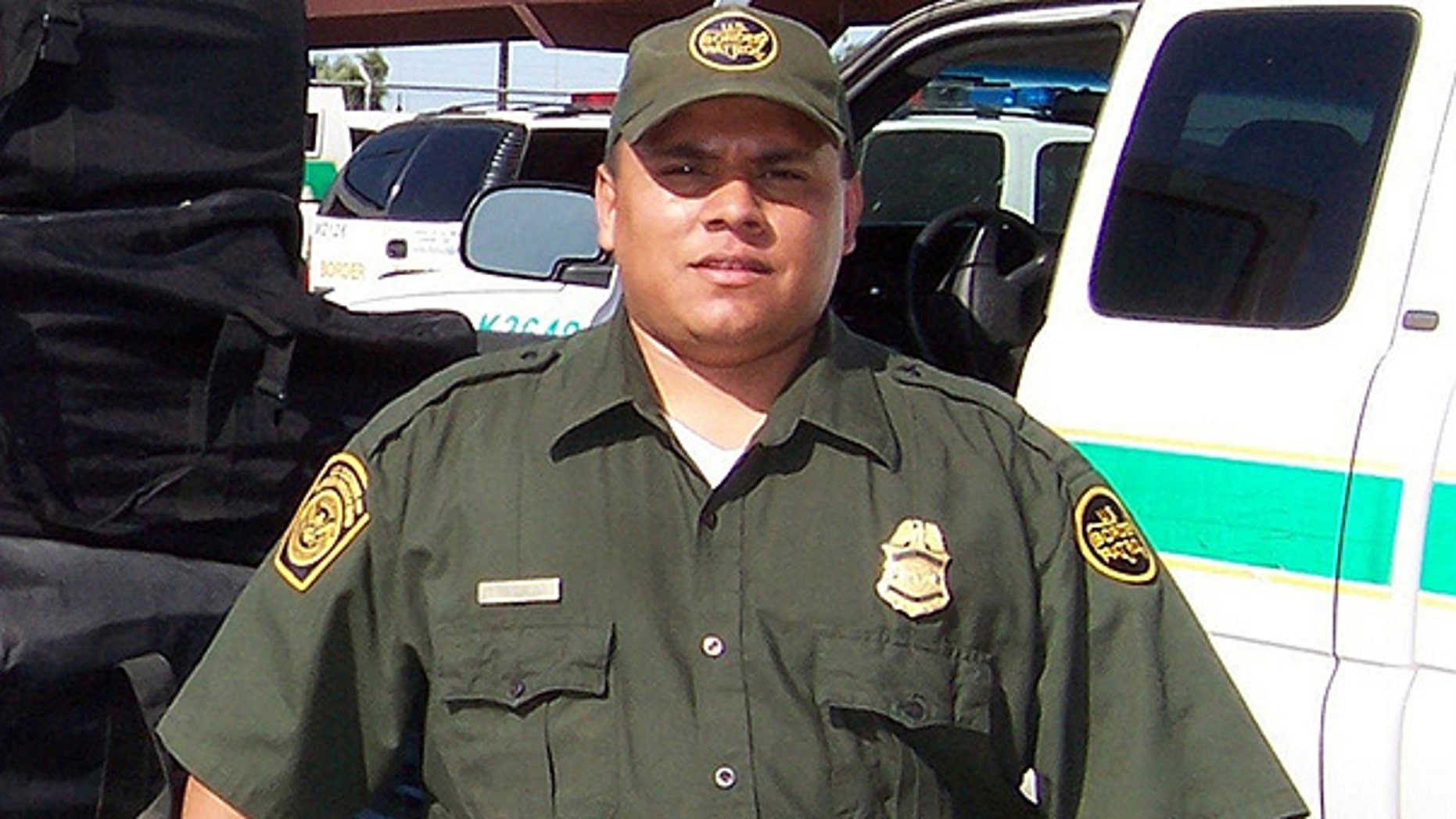 SAN DIEGO  -- Federal prosecutors said that a Mexican national was trying to flee from a Border Patrol agent when he ran down the officer with a drug-loaded Hummer, but his defense attorney said he wasn't the driver.
Jesus Navarro "made a cold, calculated decision to drive over the agent," Assistant U.S. Attorney Todd Robinson said in opening statements, according to the San Diego Union-Tribune. Navarro's defense attorney, David Bartick, told jurors the evidence will show that Navarro was not the driver of the vehicle because he did not match witness descriptions.
Navarro, 25, of Mexicali, is charged with second-degree murder and conspiracy to distribute marijuana in connection with the death of agent Luis Aguilar in January 2008.
Prosecutors said Aguilar, 32, was deploying a spike strip to stop two suspicious vehicles when he was struck and killed by the Hummer, which drove into Mexico. Navarro was extradited from Mexico last year to face charges in Aguilar's death.
Another Border Patrol agent, Michael Harrington, testified that Navarro had been involved in another agent-related incident just months before Aguilar's death. That incident ended Navarro's career as a drug mule, he said.
Harrington testified that he was working near the border in Sept. 2007 when agents stopped two vehicles, one of which was driven by Navarro and was found to be carrying several hundred pounds of marijuana.
He said agents were holding Navarro and a female accomplice in custody inside a running patrol truck when the two stole the truck and fled to Mexico.
Bartick said that after the 2007 incident, Navarro's bosses were not happy with him since he had lost an expensive drug load, he now had a federal agent's truck and he was now identified as a drug smuggler.