Trayvon Martin's parents spurned offer to meet their son's killer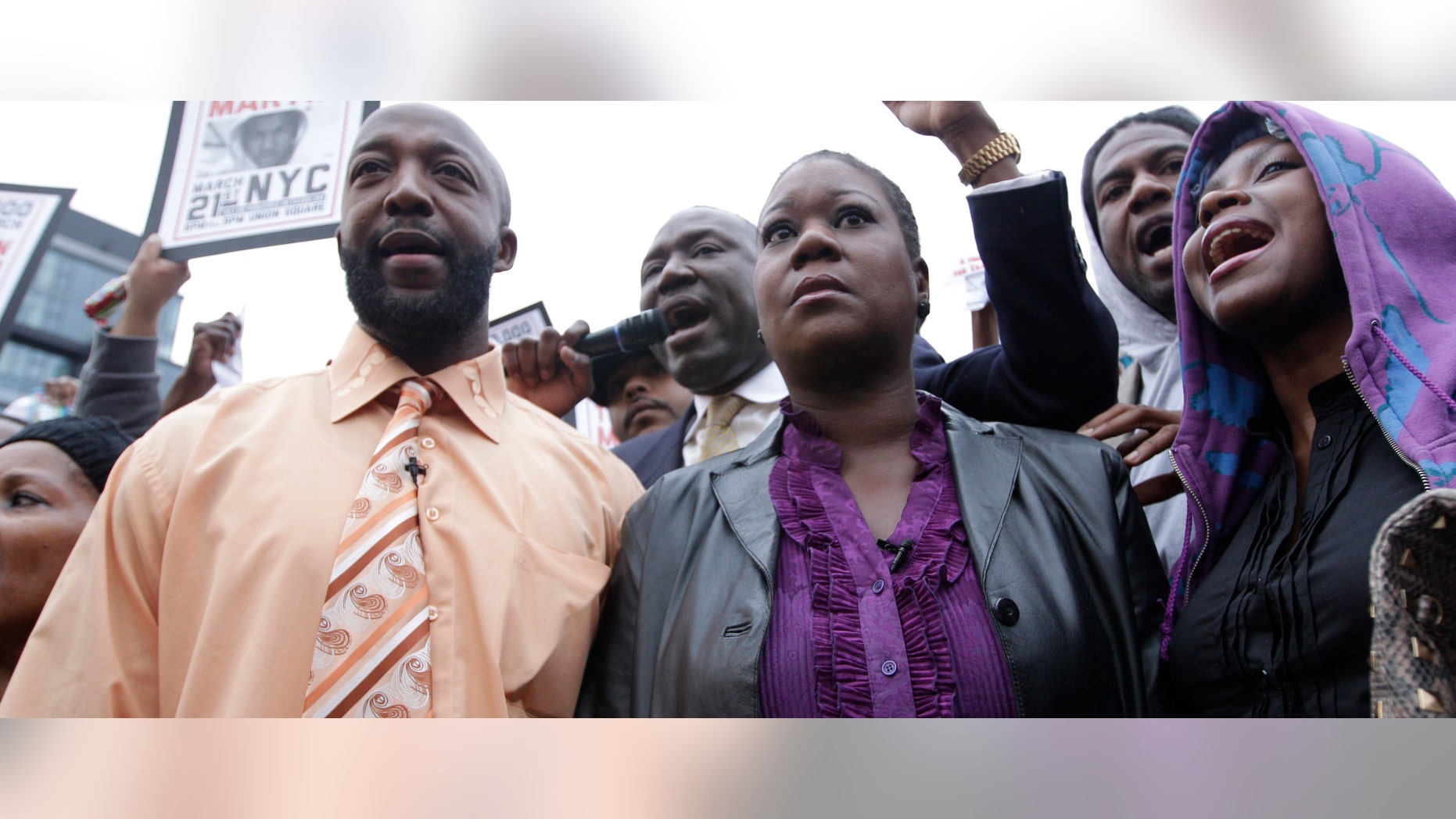 The parents of Trayvon Martin have spurned an offer to meet with the man who killed their son a day before a judge ruled he could be freed on bond while he awaits trial for murder.
George Zimmerman, the neighborhood watchman who shot and killed the 17-year-old, shared a courtroom with the Martin family at his bond hearing, where he told them he was "sorry for the loss of your son." His attorney, Mark O'Mara, said Zimmerman wants to express his feeling directly.
"There's no reason not to have a conversation," O'Mara told the Orlando Sentinel Thursday. "It should be personal, it should be private."
But the grieving parents said through their attorney they do not want to meet him. Family attorney Benjamin Crump said the family had to brace themselves to be the same room as Zimmerman.
"The meeting is not appropriate right now," Crump said. "We think that it's self-serving, right now, to say, 'I want to apologize the day before my bond hearing.'"
Zimmerman shot and killed Martin Feb. 26 in Sanford, Fla., after calling police to report a suspicious person walking through his gated community. Zimmerman claims the shooting was in self-defense, and that Martin had confronted him and was beating him when he shot him in the chest.